Peaches has blasted the controversial former 'Apprentice' star for 'lying', after Katie claimed in her Sun column that Peaches backed out of appearing with her on the ITV show twice before finally agreeing to the debate.
She added that Peaches got an easy ride on the show because she is "spoiled child" who's "used to having her own way".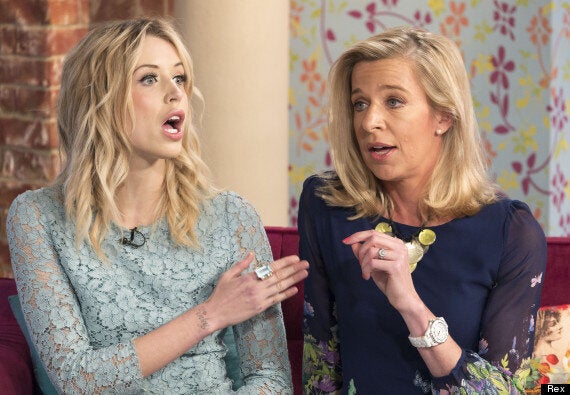 Peaches Geldof and Katie Hopkins on 'This Morning'
Hitting back on Twitter, Peaches ranted: "She states that the reason she lost the debate about Attachment Parenting was because I apparently only agreed to do the show if she 'shut up and let me talk'.
"This is a massive lie & she knows it. I never said anything of the sort. In the end, she failed to prepare any sensical arguments because evidently she thought I was going to be a pushover (sic).
"Watching it back, seeing her wizened orange-hued face turn from smug self-satisfaction to sheer horror is absolutely priceless."
She continued: "It's even more classic that she is failing to hang on to the last shred of dignity she has left by being such a sore loser and slagging me off in the press with pure lies about me winning because she was forced to have s**t arguments by show producers.
"What a lol excuse. Really Katie, you may just have to face up to the fact that you lost because your points made no sense and because you are a complete and utter idiot."
"Being a backwards old hag isn't a career choice. Apologies again for rinsing you on live TV," Peaches added.
Over to you (again), Katie.
Relive their debate again below...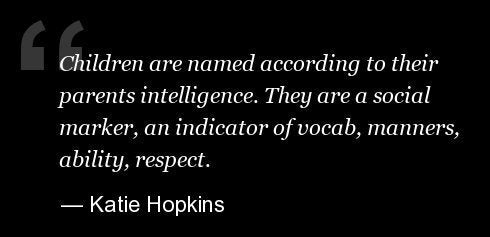 Katie Hopkins' Most Controversial Quotes