ITV is reported to be launching a UK version of Israeli talent show 'Rising Star', which has been touted as 'X Factor' with a 'technological twist'.
The show - made by the same producers as 'Homeland' - has proved a massive hit in its home country and has already spawned many international versions, with ITV expected to announce it has acquired the UK rights imminently, according to The Telegraph.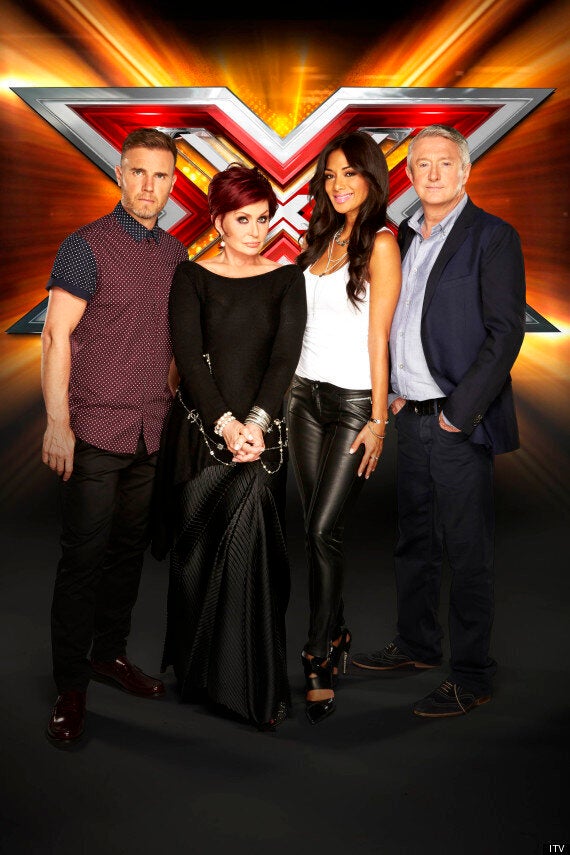 'Rising Star' has been touted as 'X Factor' with a 'technological twist'
'Rising Star' adds a twist to the traditional talent show format, with viewers voting in real-time during the competition via a mobile app.
Contestants are separated from the judges and the audience by a giant LED screen featuring the faces of voters at home. The screen only raises if the singer receives over 70% of viewer votes.
"The potential for audience engagement gives Rising Star a technological twist which differentiates it from the other talent shows," a TV insider told the paper.
The Telegraph reports that the show is not intended as a replacement for 'The X Factor' or 'Britain's Got Talent', and could air in a winter Sunday night slot, which will be vacated by 'Dancing On Ice' when it ends next year.
According to The Sun, Simon Cowell has signed on the dotted line for the three year production contract, which will also pave the way for him to return as an 'X Factor' judge.
We can't imagine he'll be too happy to hear about 'Rising Star' though...

Popular in the Community