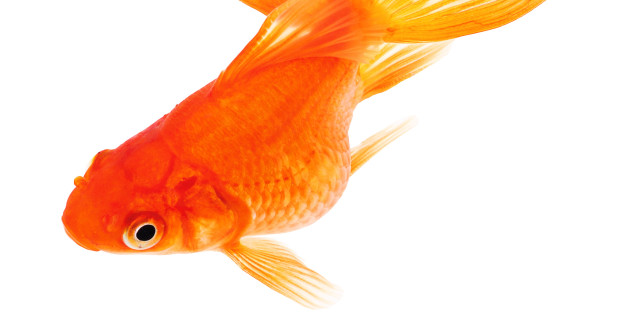 shutterstock
A man has admitted downloading footage of women having sex with a dead fish and two live dogs onto his mobile phone.
Shannon Johanson, 20, of Northampton, was arrested after a police raid on his home in June, during which eight wraps of cannabis were seized.
According to the Northampton Chronicle, an examination of Johanson's Blackberry saw police find "three 'grossly offensive, disgusting or otherwise obscene' videos, including a graphic, six-minute clip of a woman performing a sex act with a dead fish."
Two further clips lasting one minute and one minute 50 seconds were also found, showing women having sex with live dogs, the newspaper added.
A clerk at Northampton Magistrates' Court confirmed to HuffPo UK Johanson had pleaded guilty to three counts of possessing extreme pornographic images and one count of possession of class B drugs.
SEE ALSO:
He added the convictions were a breach of an earlier suspended sentence order and that the matter would be committed to crown court for sentencing on 10 December.
Johanson, who claimed the footage had been sent to him by a friend, was released on unconditional bail.