She's already portrayed Margaret Thatcher on the big screen and now Meryl Streep is in line to play another famous lady after Susan Boyle let slip the actress has been approached to play her.
The 'Britain's Got Talent' star revealed the 'Iron lady' star is in the running to play her in a forthcoming biopic of her life story.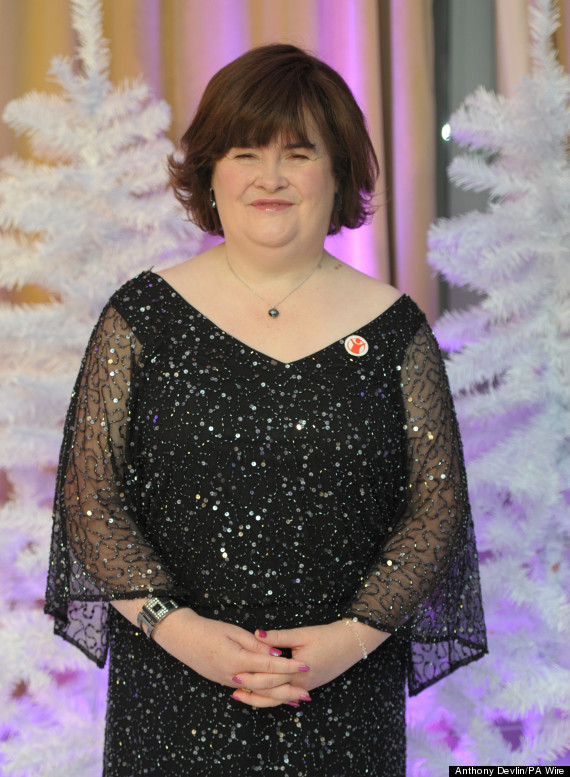 Susan Boyle
She told The Metro: "I wouldn't like to be in the film myself.
"I'd like someone to play me. Probably Meryl Streep – I understand she has been approached."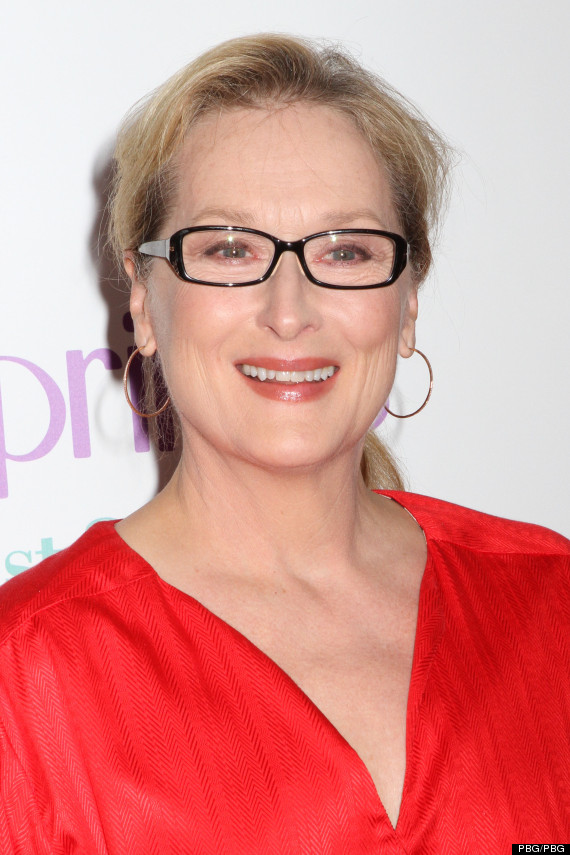 Meryl Streep has been approached to play SuBo in a forthcoming biopic of her life
Despite finding global fame in 2009 and selling millions of records, SuBo still lives in the four-bedroom West Lothian house she grew up in, shops at Tesco and insists that "nothing fazes" her.
"If you are successful, watch the people you go with because if you don't have a good team about you it's all too easy to fall into wee traps," she said.
The big screen adaption of Susan's life story is the latest film project for Simon Cowell.
His past credits include last month's 'One Chance' about 'Britain's Got Talent' winner Paul Potts, One Direction's 'This is Us' tour documentary and the forthcoming 'Pudsey: The Movie'.
LIKE US ON FACEBOOK | FOLLOW US ON TWITTER