A tornado has left a trail of destruction in the US midwest, killing at least five people.
Buildings in Illinois, Indiana and Kentucky were destroyed and vehicles overturned. Homes were destroyed by the tornado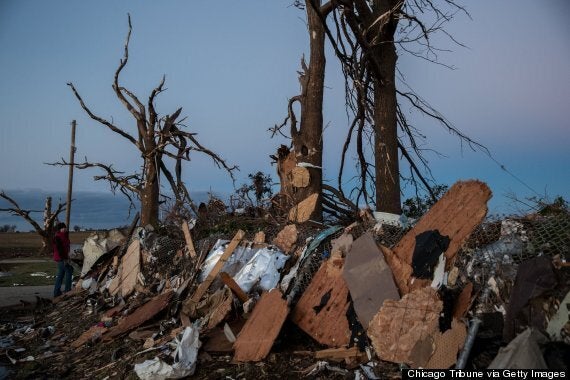 Onlookers said it resembled a 'war zone'
"My daughter was already in the basement, so I ran downstairs and grabbed her, crouched in the laundry room and all of a sudden I could see daylight up the stairway and my house was gone."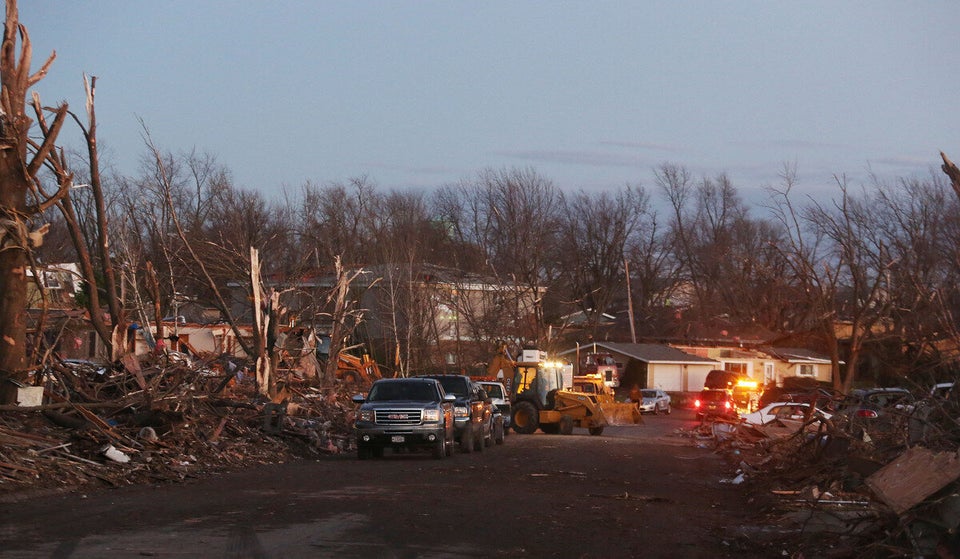 Severe Tornado Outbreak Hits Illinois
Popular in the Community