JJ Forsyth-Johnson, 25, was seen performing for the time this month in a pub in Camden, London, and revealed his dad Brucey has been a big inspiration on his rocker career.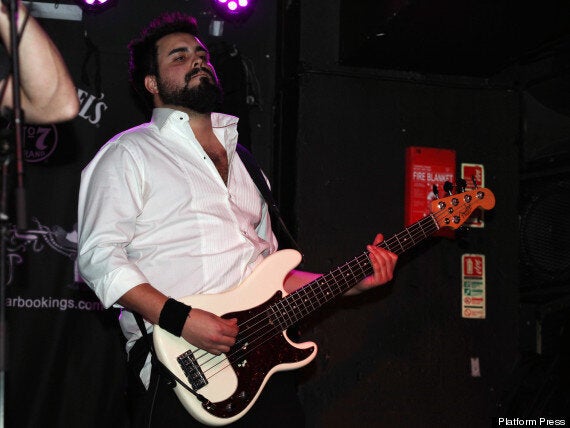 The bass guitarist said: "Dad's heard a bit of our music. He knows what we're up to. It's not the sort of stuff he's used to but he supports us in everything we do, he's great like that.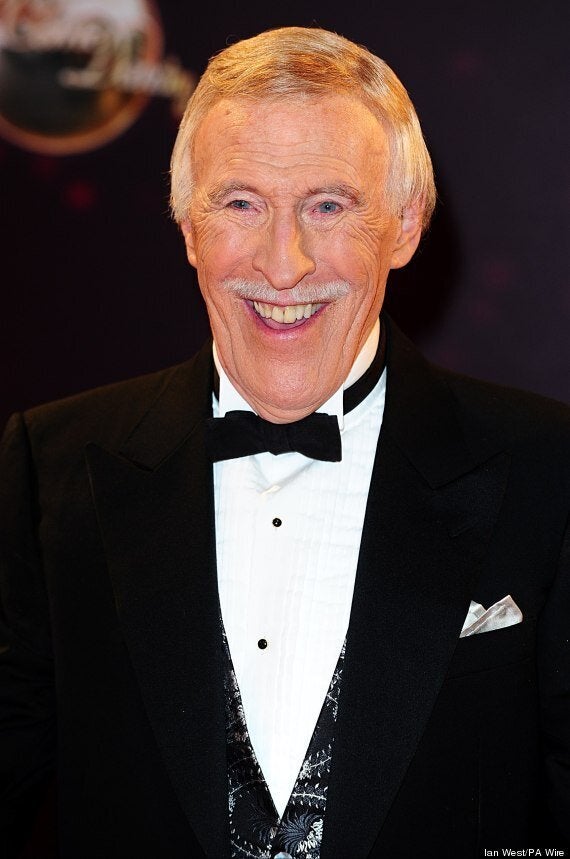 "My dad has really inspired me. I have been playing music for 10 years. It's always been a hobby. It's in the blood. All my family are into music."
However, JJ admitted it is hard for even the son of Brucey to get fans while starting out, as JunkCake - who formed two years ago - were watched by just 12 people.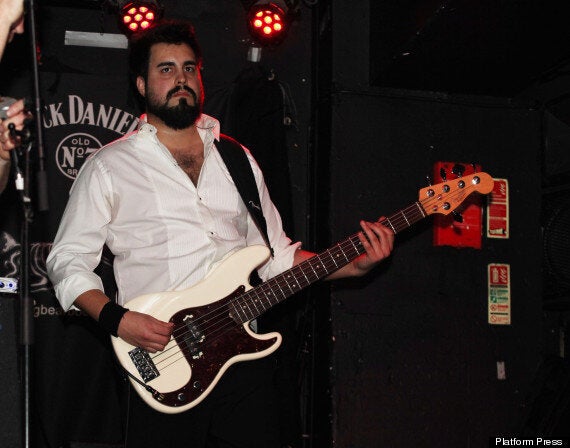 "We're recording and gigging but we're all also doing a lot of different things so it's hard to get it going...
"We're heavy rock, like Rage Against The Machine, Soundgarden, very 90s American. We are putting our name out there on Facebook but we haven't got any management and we can't really do it ourselves. We need a bit of guidance," he confessed.
JJ is the only son of Bruce and his third wife Wilnelia Merced, who is from Puerto Rico.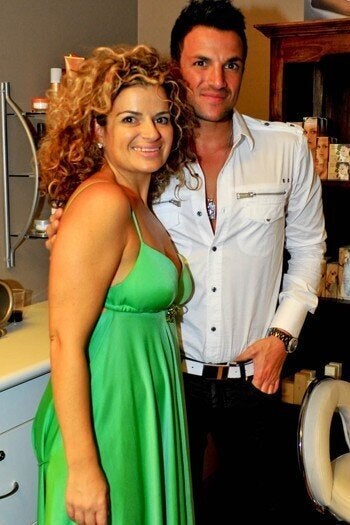 Celebrity Siblings