Lily Allen has learned it really can be 'Hard Out Here', as the vintage fashion store she founded with her sister has gone bust.
Lucy In Disguise - which the sisters set up in 2010 - has gone into liquidation after they failed to pay back a £100,000 debt to manufacturers in sufficient time.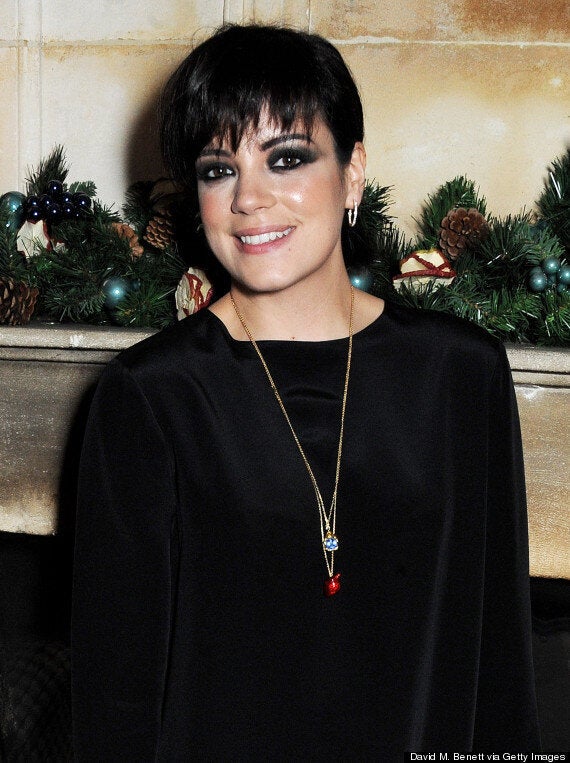 Aurora Fashions were granted a compulsory winding-up order against the company in the High Court earlier this year, and they are still chasing for £12,000 from Lucy In Disguise.
Aurora's chief financial officer, Richard Glanville said that he was forced to take legal action over the debt.
"It has been a very drawn-out affair and we gave them every opportunity to pay the money back before applying to put it into administration," he said.
Despite their financial troubles, the company is still trading online and from its store on London's Lexington Street.
Lily quit the business back in 2011 whilst pregnant with her second child, Marnie and is now launching her musical comeback.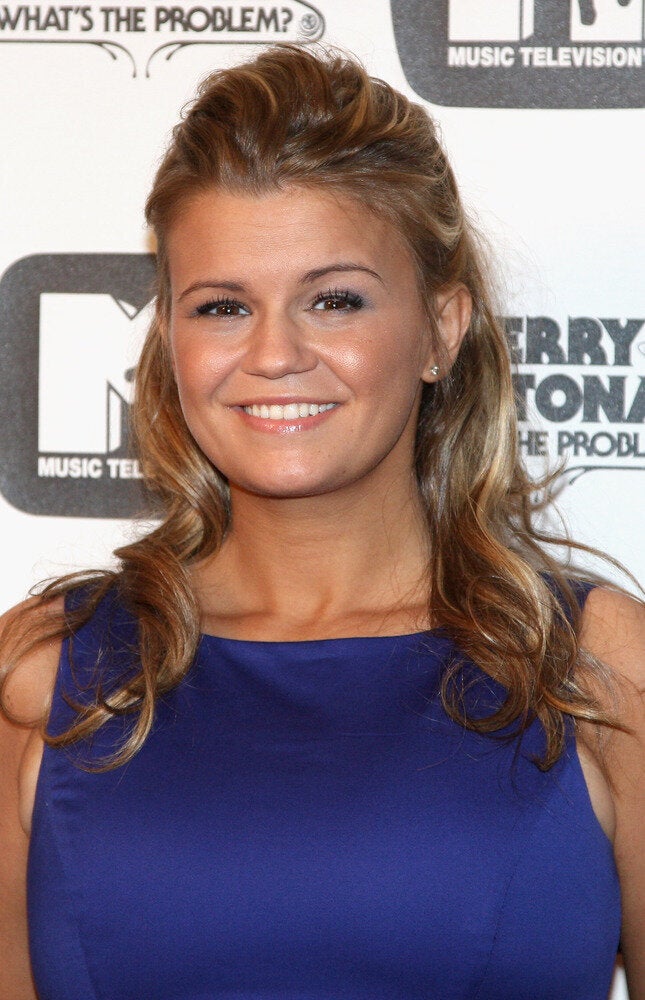 Bankrupt stars