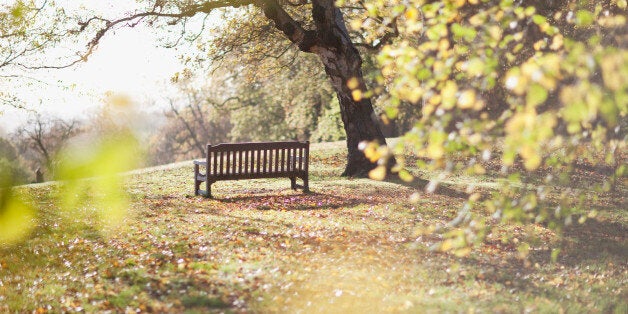 Parks in England's towns and cities could be improved if the Government sets up a TripAdvisor-style online site for users to rate their green space and report dog fouling, litter and graffiti, a think-tank has said.
Policy Exchange said that budgetary pressures could have a "major impact" on the quantity and quality of urban green spaces as local authorities cut spending.
Councils in the North East have cut spending on green spaces by 38.7% in the past three years - down from £40.5 million in 2010 to £24.8 million now - while spending fell by 23.4% in the East Midlands, 18.5% in the South West and 12.7% in the North West.
In a report entitled Greener Cities, the think-tank suggested that a freely-available "Mark my Park" website with a national urban green space map could "dramatically improve the quality and cleanliness of local parks".
People would be able to use their smartphones to upload pictures of graffiti, vandalism, dog fouling and disrepair, while the map would also provide information on opening times, facilities and events and help encourage existing and new volunteer and community groups to improve the quality of their parks when councils or others have failed to act.
What do you think of your local park? Let us know in the comments below...
Katherine Drayson, author of the report, said, "Flourishing parks and green spaces are central to the success of our cities.
"They are places to exercise, to socialise and to relax. They also support our wildlife, clean our air, reduce flooding and even cool our cities down.
"Yet we've all gone for a walk in our local park only to find used needles, dog excrement and litter ruining our beautiful green spaces.
"A 'Markmypark' website would allow the public and councils to work together to tackle much of the anti-social behaviour that blights our parks."
Related