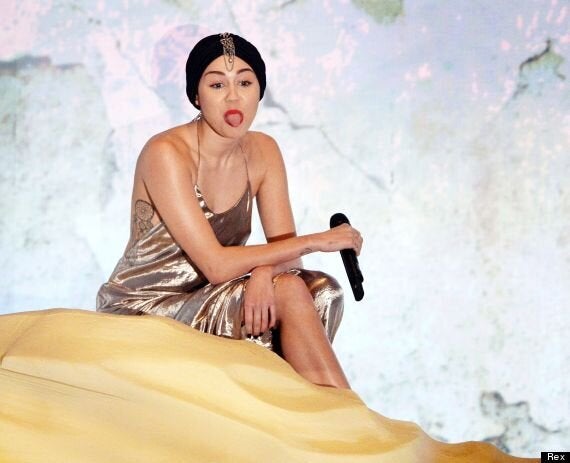 Miley Cyrus performs on 'The X Factor'
Taking to Twitter, Miley - who covered up in a gold dress and turban as she belted out hit 'Wrecking Ball' on the ITV talent show - wrote cryptically: "Damned if you do damned if you don't."
Then appearing to address the rumours she was told to tone down her performance by ITV bosses, who reminded her that 'The X Factor' is a family show, she added: "SO DO WHAT THE F*** YOU WANT. love always, me."
Remind yourself of Miley's performance and tell us whether you think it was too tame by voting below...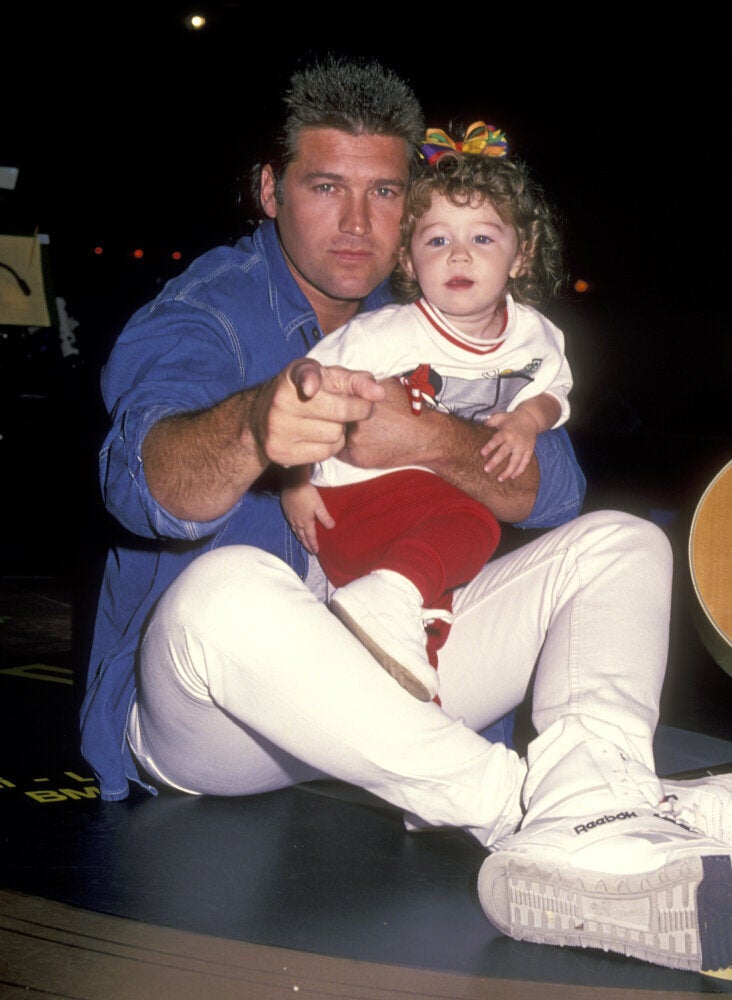 Miley Cyrus: Through the Years

Popular in the Community