Rita Ora has been rushed to hospital after she collapsed and passed out during a photoshoot in Miami.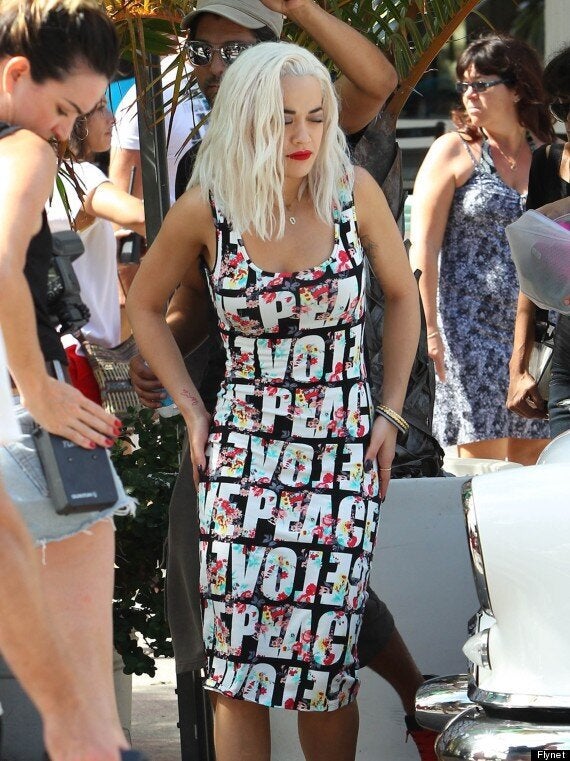 Rita Ora on the Material Girl photoshoot before she collapsed
After passing out, the singer was put on a stretcher and rushed to Mount Sinai Medical Center, according to Gossip Extra.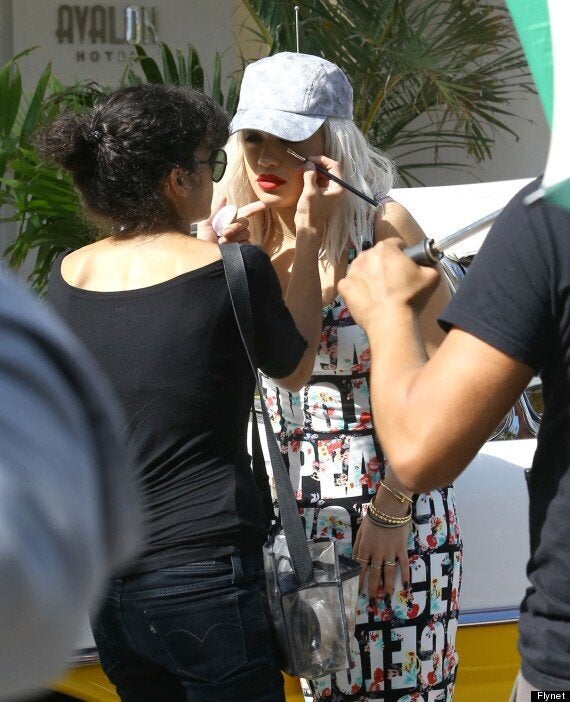 Show boss, Simon Cowell, wants her for the 2014 series alongside Cheryl Cole to create his 'dream' judging panel.