The Football Association ignored opposition from their Home Nations counterparts to confirm a British presence in both the male and female competitions at the London Games last year.
However, it has already told a House of Lords legacy committee that it has 'no intention' of fielding a men's team in the future.
The door has been left open for a women's team though, despite continued resistance from Scotland and Wales in particular.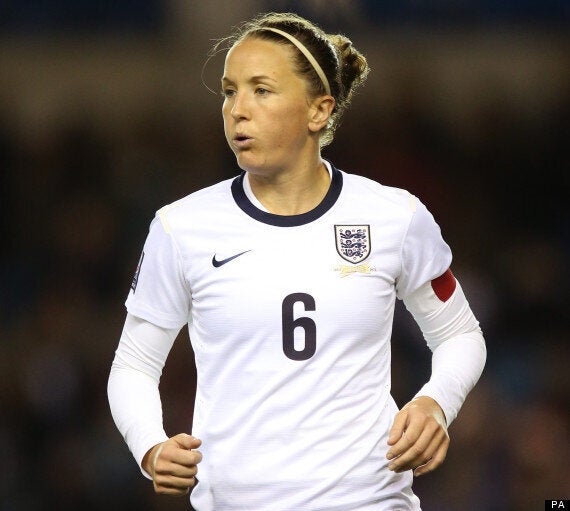 Stoney is eager to play at a second Olympics
Nothing is certain, particularly as any Great Britain Olympic team would depend on a home nation securing what could be as few as one of two qualification spots via the 2015 World Cup.
Yet Stoney, a member of the GB squad eliminated by Canada at the quarter-final stage in 2012, but who also drew a record 70,584 crowd to Wembley for their thrilling group stage win over Brazil, feels if Team GB did qualify, they should be allowed to take their place in Rio.
"Last year showed what having the platform of the Olympics can do for our sport," said Stoney.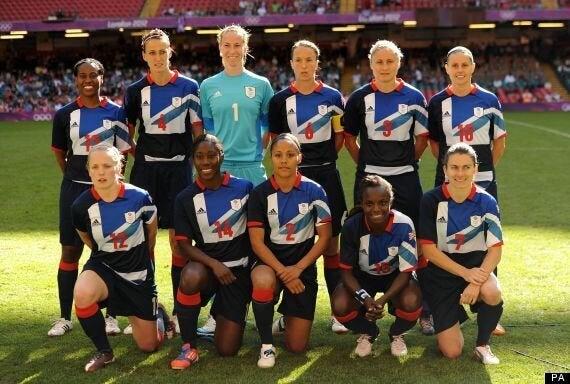 Great Britain's women's team at the Millennium Stadium during the London Olympics
"We don't get that global coverage any other time and it changed perceptions in this country. The men don't need it. The Premier League is one of the biggest global sports.
"But women's football needs a team in Rio. It is massively important that we have one. We do have to qualify and that will be hard.
"But we did it at the 2007 World Cup and then were not allowed to go to Beijing. That was another missed opportunity to promote women's football. If we find ourselves in the same situation again, I can't urge the governing bodies enough to make sure it happens this time."