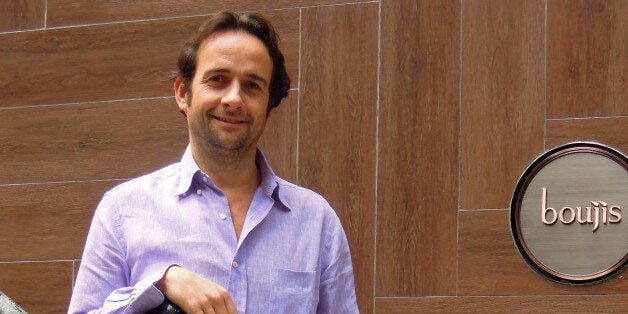 Matt Hermer left behind a decade-long career in finance when he decided to take over his local bar and turn it into a new bar called "Eclipse" in West London.
By 2002, he had several 'Eclipse' cocktail bars and opened his first nightclub, Boujis, which quickly became the place to be seen for London's hip and trendy. Celebrities ranging from Lady Gaga to the cast of Made in Chelsea have all been snapped stumbling out of the Chelsea club.
A second Boujis soon followed in Hong Kong and the nightclub entrepreneur has just got onto his third branch in Barcelona.
HuffPostUK caught up with Hermer to find out how he managed to take Boujis out beyond Chelsea.
So Matt, is it expensive to open a nightclub?
When I started Boujis, I did a very inexpensive makeover of the space - which we have of course subsequently upgraded over time. Costs clearly vary from country to country and simply spending money doesn't guarantee its success.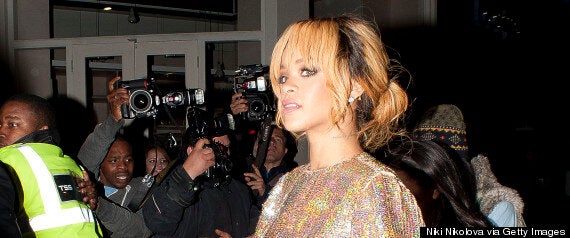 Rihanna spotted at Boujis in June
What's the secret to Boujis' success in London?
It is relatively unparalleled to be a successful nightclub for over a decade and I feel lucky to still be as popular, if not more so, as we were when we first opened.
The nightclub landscape is constantly changing, but we still concentrate on the basics by giving our members and guests the best service with excellent cocktails and create a memorable experience for a night out.
It is the same simple formula that we've used for over a decade - but it seems to work.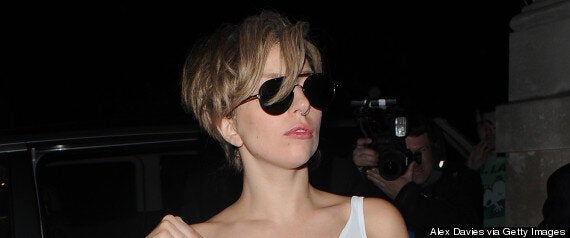 Lady Gaga spotted at Boujis in September
What have you learned about the difficulties of the nightclub business?
You always have to work to be aware of trends. You can't take anything for granted. And though international growth is part of my vision for Boujis, it does create challenges simply due to the nature of distance.
If we have a problem in London, I can fix it because I'm on the ground here. But when we have problems elsewhere, I have to battle with time zones and distance.
Where else in the world are you hoping to open new branches of Boujis?
I have a hit list of several countries across Europe, Asia and the Middle East, but I'm also always looking at new opportunities that will be right for the brand.
Boujis will only be open in a handful of countries across the world as I want to keep the brand and experience premium and exclusive - even though we will have several locations, I still need to control the brand.