Made In Chelsea's Spencer Matthews has clarified that the bar bill for half a million pounds he tweeted earlier this week was a mistake made by an "attractive barmaid" distracted by his flirting.
Spencer explained the story in a Daily Mail blog, after attracting a barrage of criticism from those who thought he had really blown the total of £488,706.08 on a night out.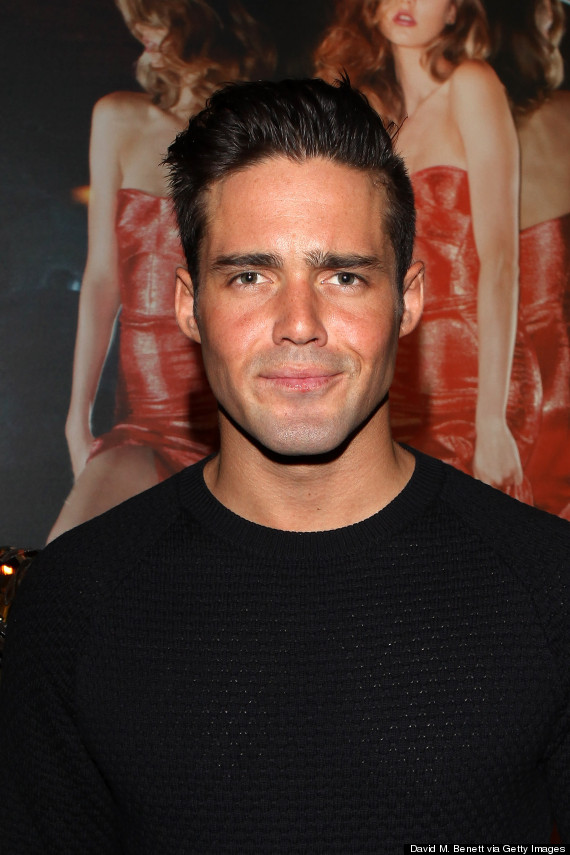 Spencer Matthews
''The female bartender was particularly attractive and we chatted as I ordered two Grey Goose sodas with fresh lime, and two shots of Patrone Silver Tequila," he wrote.
''However on this occasion, trying to charm the barmaid was my downfall. She was distracted as she keyed in the bill and what should have been £48 ended up as £488,706.08.
''My heart skipped a beat or two and I was concerned that prices had gone up a bit since I'd last been at the club only two days before, but it didn't take Sherlock Holmes to work out the mystery of the six-figure bill.''
Shiiiiiiiiiiiiiit.... @The28Clubpic.twitter.com/463uMeajGN

— Spencer Matthews (@SpencerGeorgeM) November 17, 2013
The reality star added that he tweeted the bill as a joke, and was sorry for posting it without an explanation.
He also said that he would donate that total of his real bar bill to the DEC campaign to raise money for those affected by Typhoon Haiyan in the Philippines, and urged others to do the same.
Spencer has recently been at odds with his ex Louise Thompson again, after he claimed she still has feeling for him and messages him all the time.
After watching Monday's episode of 'Made In Chelsea', Louise tweeted: "Just watched the episode, Spencer Matthews is such a moronic human being. Anything alluding to me still having feelings for him is horribly incorrect."
Louise's other ex, Andy Jordan, also revealed it was Spencer who told him that Louise had slept with Niall Horan from One Direction.
LIKE US ON FACEBOOK | FOLLOW US ON TWITTER