Chris Brown has been ordered to go back to rehab for 90 days.
The troubled singer's latest stint is for anger management treatment, after it was revealed he threw a rock through his mother's car window.
The Grammy winner tossed the rock through the window on 10 November after a joint counselling session with his mother, during which she suggested the singer remain in treatment.
WATCH the video above for more.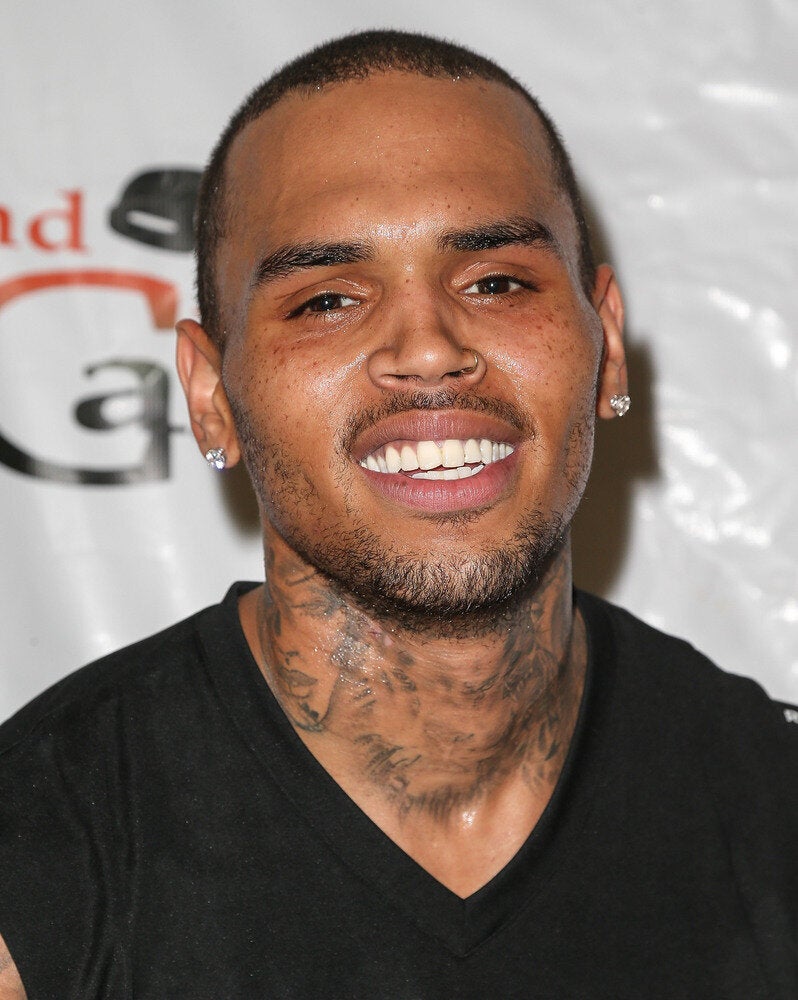 Chris Brown