Strictly Come Dancing star Mark Benton has revealed his routines have been severely limited as a result of knee damage.
The Waterloo Road actor - who has been seen with supports on his legs throughout the series - and partner Iveta Lukosiute have been unable to rehearse any lifts because his joints will not take it.
Benton said he has had to undergo injections to cope with the cartilage damage in both knees as he prepared to take part in the series.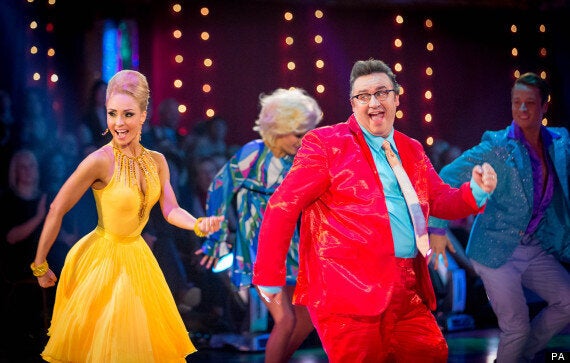 He said: "On the second week of rehearsals I basically tore the cartilages in both of my knees. I went to get MRI-ed and everything and had steroid injections and I decided to carry on as I didn't want to miss the chance to be on the show.
"I feel very privileged to be doing this and I didn't want the sympathy vote as I think Strictly is such a positive show and people don't want to hear about that type of thing so I just wanted to push on and do the best that I could."
"It's been difficult for Iveta as she has had to choreograph around me not being able to do lifts and things. She has been absolutely amazing as ever at getting me through."
Benton, who has been in the dance-off for the past fortnight, told Strictly spin-off It Takes Two on BBC2: "I don't want to dwell on it because it's not excuses. I just want to be remembered for doing the best I can do."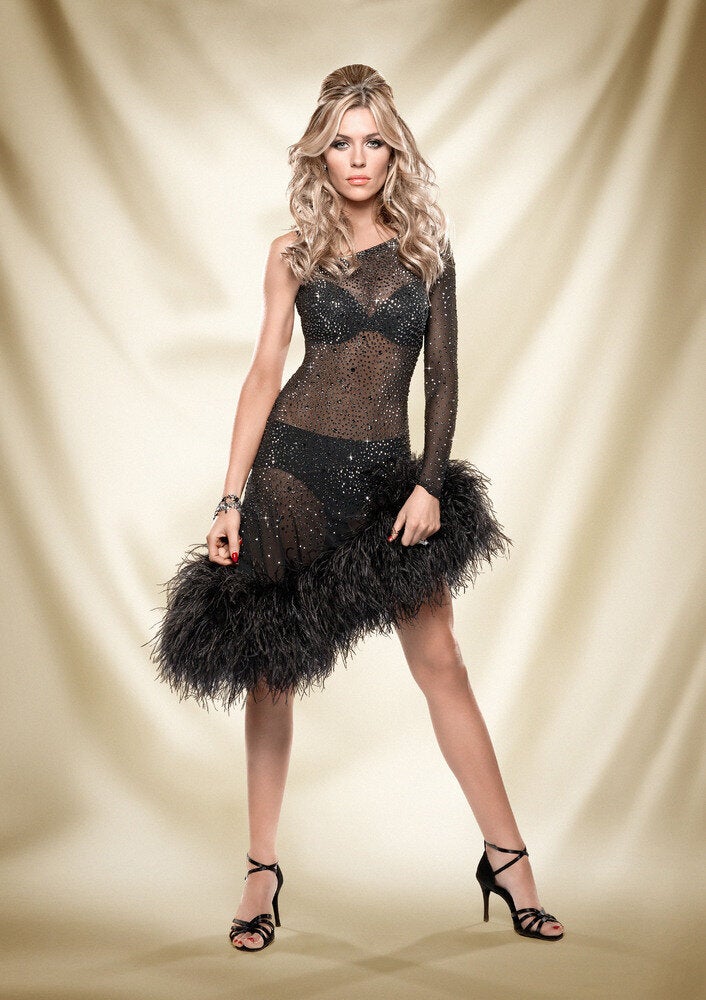 Strictly Come Dancing line up