A cathedral. Roachford's 'Cuddly Toy'. Laser beams shooting out of giant, Alan-shaped eyes.
It can only be the son et lumière spectacle that IS the Alan Partridge-themed Christmas light display in Norwich - put on ahead of the December 2nd release of 'Alan Partridge: Alpha Papa' on movie-streaming service blinkbox.
Stuff the trip to Cologne's Christmas market - we're off to Norfolk!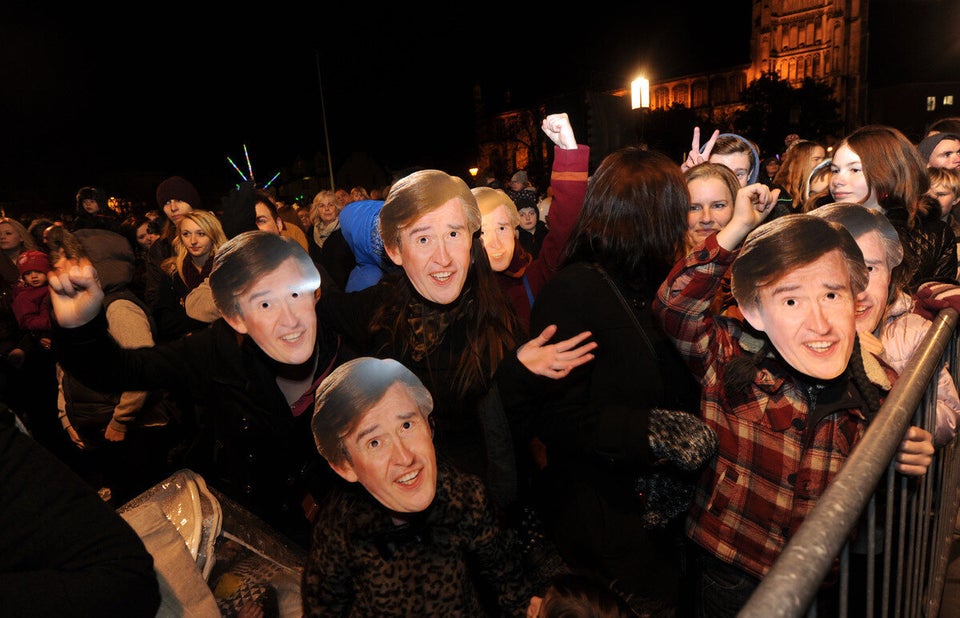 Alan Partridge Christmas Lights
Related