Reducing blood pressure, sugar and cholesterol levels can halve the heightened risk of heart disease associated with obesity, say scientists.
Researchers came to the conclusion after analysing pooled results from 97 studies around the world.
Having an overweight body increases the risk of heart disease and stroke - the two leading causes of death worldwide - as well as diabetes and several types of cancer.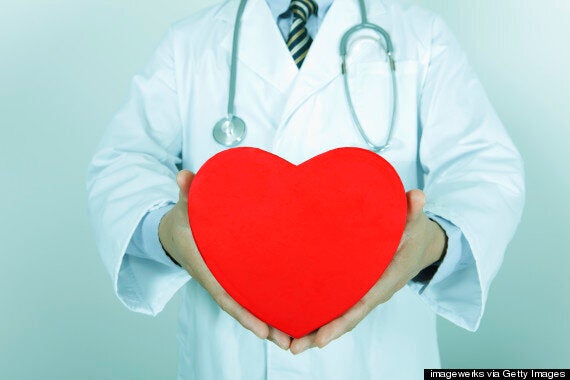 Each year an estimated 3.4 million deaths occur globally as a result of people being overweight and obese.
The study found that high blood pressure, cholesterol and glucose explained up to half the increased risk of heart disease, and three quarters of the increased risk of stroke among overweight and obese individuals.
The biggest risk factor was high blood pressure, or hypertension, which alone accounted for 31% of the raised heart disease risk and 65% of the extra stroke risk.
Co-author professor Majid Ezzati, from Imperial College London, said: "Controlling hypertension, cholesterol, and diabetes will be an essential but partial and temporary response to the obesity epidemic."
The research is reported online in The Lancet medical journal.
Doireann Maddock, senior cardiac nurse at British Heart Foundation, said: "We know that diabetes, high blood pressure and high cholesterol increase your risk of heart disease and stroke. However, this research goes further by showing that, for overweight or obese people, these factors explain up to half the increased heart disease risk and three-quarters of the increased stroke risk.
"Regardless of your weight, it's important to keep an eye on your lifestyle and do your bit to cut your risk. By stopping smoking, keeping as active as possible and maintaining healthy blood pressure and cholesterol levels, you can help keep your heart healthy.
"If you're over 40, you can ask your GP for a free heart health check. Some risk factors, such as high blood pressure, don't have any obvious symptoms, so the only way to know if you've got it is to get checked out."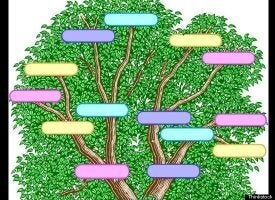 An A To Z Guide To Heart Health: How To Protect Your Ticker
Related