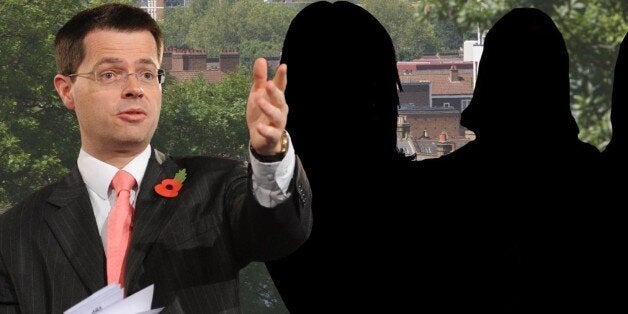 Two people being questioned after police rescued the alleged slavery victims have been released.
A 67-year-old man and woman, understood to be married, were arrested in a dawn raid yesterday and later bailed until January.
The "deeply traumatised" women were kept in "horrific conditions", a charity revealed today.
The youngest victim has had "no contact with the outside world that we would know as normal" and was probably born in captivity, the Mirror reported.
She escaped along with two others, a Malaysian, 69, and Irish national, 57, from an "ordinary house in an ordinary street" in Lambeth, South London.
Speaking to the BBC, Aneeta Prem, founder of Freedom Charity, said it was investigating how the women had remained hidden for so long.
"In a very busy capital city we often don't know our neighbours. We're looking at people who were kept against their will in an ordinary residential street in central London," she said.
The worrying comments came as Home Office minister James Brokenshire warned today that the emergence of such cases were likely to increase.
He told BBC Radio 4's Today programme "slavery is one of those issues which people felt had been consigned to the history books. The sad reality is that it is still there.
"We have seen increases year on year in the number of cases reported, and I expect that will continue to increase.
"That's not necessarily because there are more of these cases, but more are coming to light.
"I think that's a good thing, so that we are able to really confront this appalling trade in human misery, hold those responsible to account and make sure victims are properly safeguarded."
Although the women were rescued on October 25, police only moved to arrest two suspects nearly a month later after "establishing the facts".
Police said the victims are "extremely traumatised" and having only been allowed "controlled freedom" for three decades.
They only escaped after the Irish woman contacted the Freedom Charity following a TV documentary last month about forced marriage.
Ms Prem praised her as being "hugely courageous" and called the case "a story of great hope".
Earlier this year the Forced Marriage Unit (FMU) - a joint operation by the Home Office and the Foreign and Commonwealth Office - revealed it helped in 1,485 cases of possible forced marriage in 2012, involving 60 countries across Europe, Asia, the Middle East, Africa and North America.
The statistics for last year show that of the 744 cases where the age was known, more than 600 involved people under the age of 26.
Discussing the massive operation to free the women, Ms Prem revealed it was "a very emotional time.'
"When we got the message they were outside the front door, the whole call centre erupted in cheers and there were tears, and everyone was incredibly emotional to know we had helped to rescue three ladies who had been held in such horrific conditions."
Ms Prem said the two people released on bail were considered the "heads of the family", and that the women were "absolutely terrified" of them. The suspects are not believed to be British nationals.
Ms Prem added: "They felt they were in massive danger.
"I don't believe the neighbours knew anything about it at all. It was just an ordinary house in an ordinary street. They were very restricted on everything they could do.
"We are absolutely thrilled this has happened."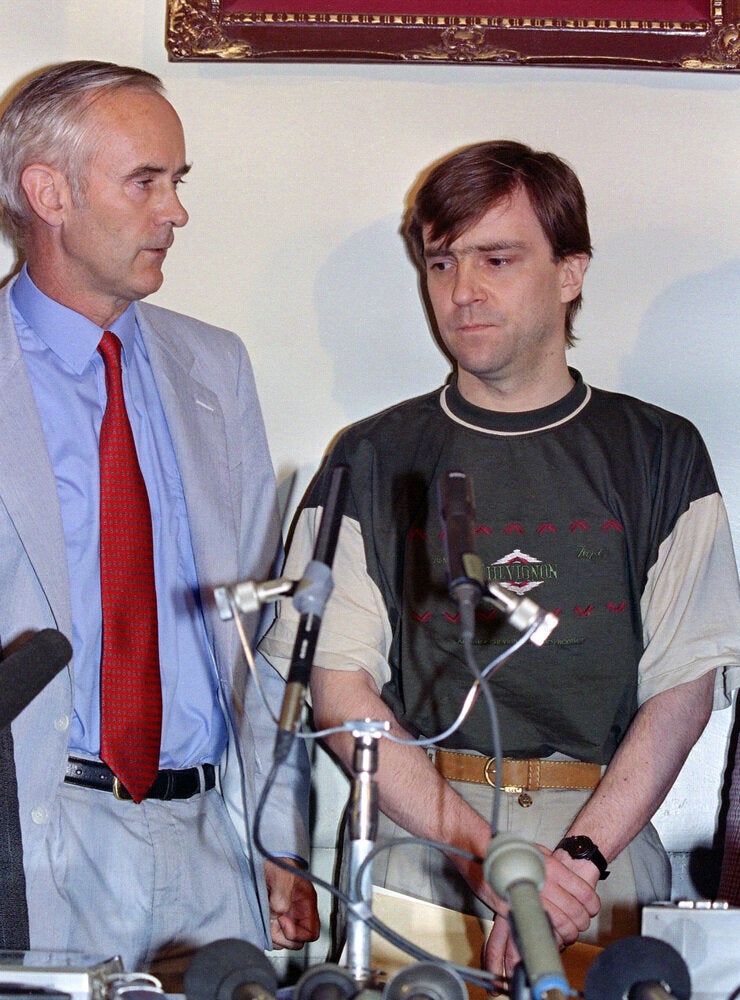 World's most famous kidnap cases
Related