I'm not sure whether I'm an actor who races or a racer who acts," said Steve McQueen.
Gifted with an unfailing taste for fashion and an innate sense of stoic style, McQueen is still regarded worldwide as the undisputed King of Cool - the archetypal anti-hero, an international superstar who began life as a juvenile delinquent and trailblazed his way to the top of counterculture iconography without ever breaking his cool.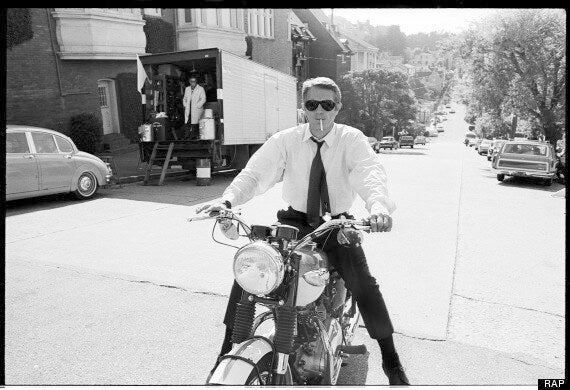 Steve McQueen died in 1980, but he continues to embody a very special, stoic type of masculinity
This November, Reel Art Press will release a stunning photographic volume of unseen Steve McQueen; an amazing collection of unpublished images of the public and private life of a true icon.
Photographer Barry Feinstein was one of McQueen's closest friends, and this archive includes intimate moments of McQueen with family and friends, on and off the set of 'Bullitt' and alongside the racetrack, powerful portrayals in front of the movie camera juxtaposed with quiet moments of paternal affection as his son sleeps, head on his lap.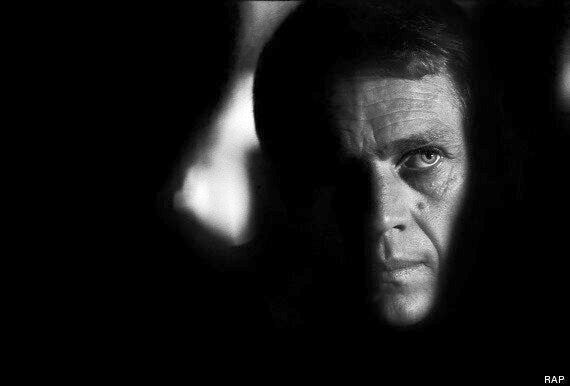 McQueen trusted his photographer friend Barry Feinstein, making for an intimate collection of images
McQueen is as at ease in his trademark Ivy style as he is whilst wiping engine oil from his hands dressed in his Lotus and Porsche sponsored racing overalls. His passion for fast cars and motorcycles were all part of his daredevil and thrill-seeking persona.
His mantra, "I live for myself and I answer to nobody," personified his uber-cool image. Maintained throughout his life, it remains unchallenged.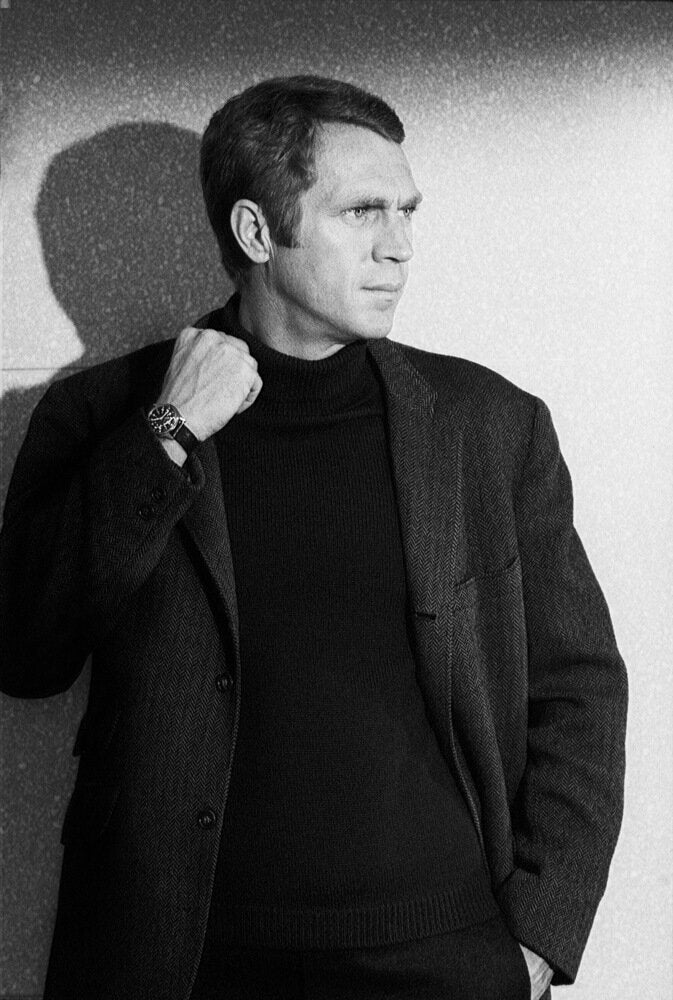 McQueen Unseen
The exhibition 'Live For Myself, Answer To Nobody.' will be held at London's Brewer Street Project from 28 November - 14 January 2014. Book Information: £19.95/$29.95; ISBN: 978-1-909526-04-4