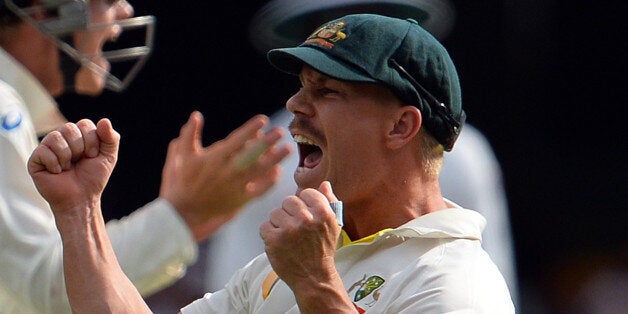 Warner branded Trott's batting as "poor" and "weak" during Australia's first Test victory at the Gabba, although Trott's departure is not related to the comments.
While it is unlikely Warner, who made a century in the second innings, will have had any inkling of Trott's well-being, his comments drew opprobrium before England confirmed Trott was leaving.
Former England batsman Geoffrey Boycott was particularly damning of Warner's comments on Sunday during the fourth day of play in Brisbane.
"I think he's a bit gobby for someone who's only made a few centuries," Boycott said. "You'd have thought he was Don Bradman."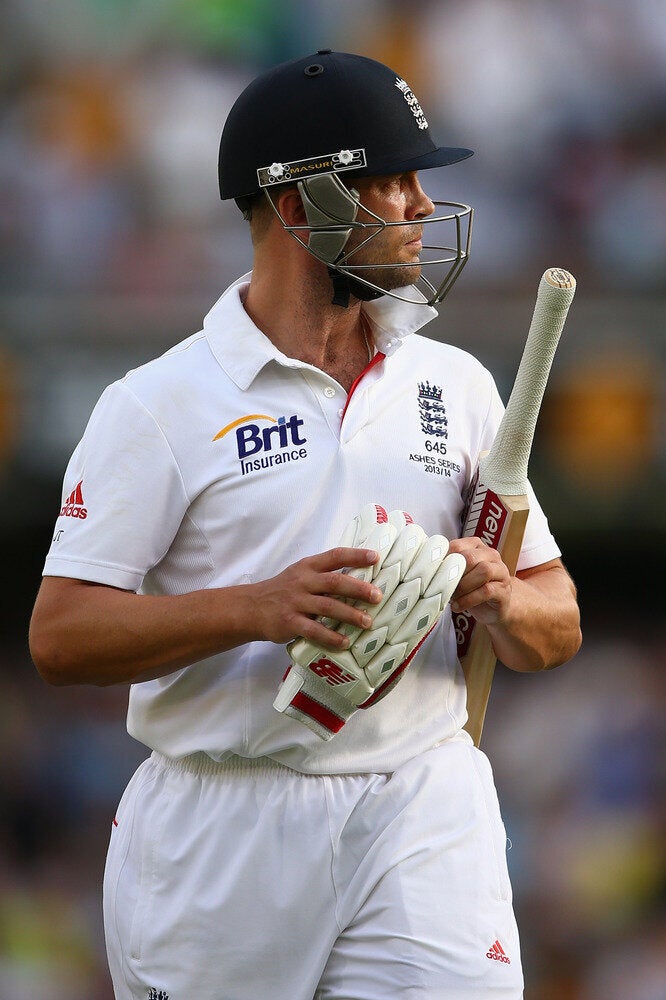 Trott's Ashes
England coach Andy Flower Flower labelled opener Warner's outburst as "disrespectful".
When asked if Warner's comments had had a direct influence on Trott's exit, Flower said: "That would be inaccurate.
"As I said earlier, Jonathan has been struggling with this condition for quite a while and has managed it very successfully but we've been on tour for about a month.
"He's had his ups and downs through that month and it is not directly related to that.
"I would also say that I think players commenting about fellow professionals in the media is disrespectful. I think on this occasion he has got that horribly wrong.
"I think we set different standards to that and one of the reasons we don't like commenting about opposition players is because we don't know what is going on their dressing room, we don't know what is going on in their private lives."
Popular in the Community