The singer said Hazza comforted her when nerves and self-doubt got the better of her. The former prison officer, who is being mentored by Sharon Osbourne on the show, said that Harry put his arm around her and called her "amazing" when she was crying.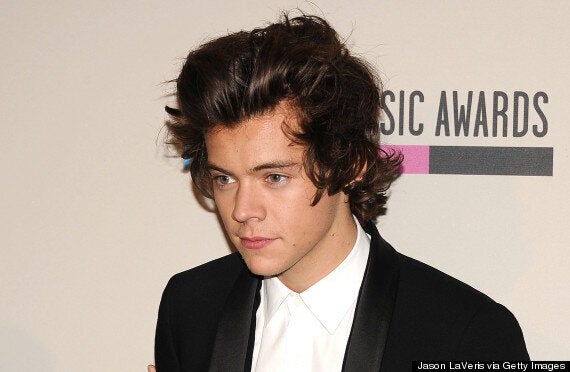 However, it sounds like Sam has nothing to worry about when it comes to her singing future as 'X Factor' boss Simon Cowell is reportedly keen to turn her into the next Susan Boyle.
On Sunday night's show, Sam showed the youngsters how it was done as she left the audience stunned with her heartfelt rendition of Leona Lewis hit 'Bleeding Love'.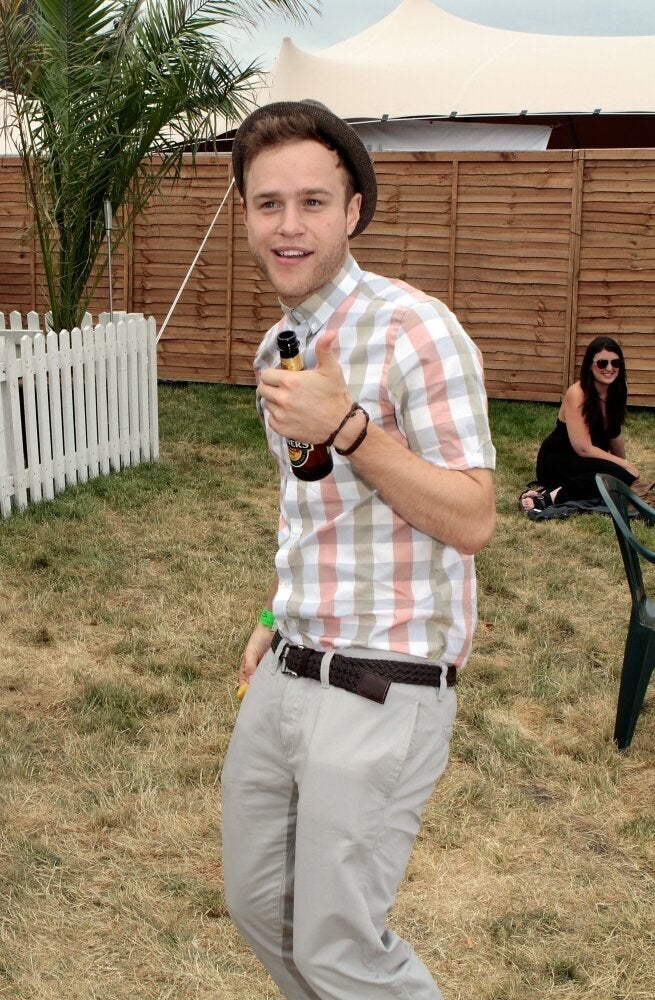 X Factor: The Biggest Losers