'X Factor' hopeful Sam Bailey has revealed One Direction star Harry Styles helped her through a backstage "meltdown" this weekend.
The singer said Hazza comforted her when nerves and self-doubt got the better of her.
She told The Sun: "I thought I was going to be in the bottom two and I was also having a fat day, like most women do, and I was getting really tearful."
Sam Bailey
The former prison officer, who is being mentored by Sharon Osbourne on the show, said that Harry put his arm around her and called her "amazing" when she was crying.
"He pulled me into the make-up room to put his hands on my shoulders and said, 'What can I do to help? I have been there myself, I know it is stressful, you just need to keep chilling,'" she added.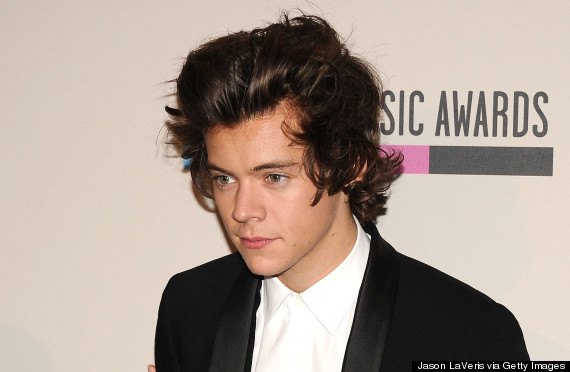 Harry Styles
However, it sounds like Sam has nothing to worry about when it comes to her singing future as 'X Factor' boss Simon Cowell is reportedly keen to turn her into the next Susan Boyle.
A source told The Daily Star: "Simon will not oppose Sam Bailey winning the X ­Factor. In fact he is encouraging it. Simon has been incredibly impressed by Sam's faultless performances every week."
And they claimed: "He also knows first hand how profitable middle-of-the-road acts can be, thanks to Susan Boyle who has sold over 20 million albums."
On Sunday night's show, Sam showed the youngsters how it was done as she left the audience stunned with her heartfelt rendition of Leona Lewis hit 'Bleeding Love'.
LIKE US ON FACEBOOK | FOLLOW US ON TWITTER
MORE 'X FACTOR'