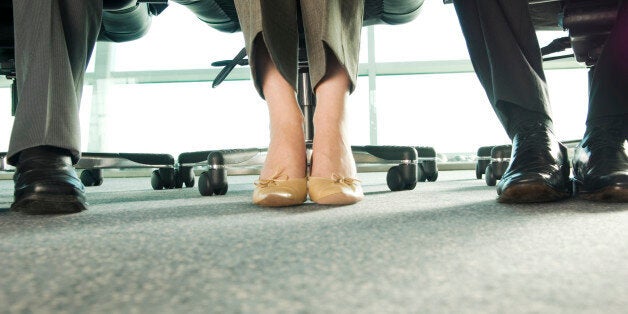 Most women working in asset management suffer regular sexist behaviour, while nearly a third have suffered sexual harassment at work, a new survey has found.
One woman who responded to the survey said: "I left the industry when my boss sexually harassed me on an overseas work trip, threatening to end my career and ruin my reputation if I didn't do what he wanted."
Anne Richards, chief investment officer at Aberdeen Asset Management, said she had experienced "belittling behaviour" at shareholder meetings or with clients due to her gender.
One male associate said: "The rugby-team mentality still dominates in the boardroom and women only get on if they play the 'team tart' or the 'ball-breaking ice maiden'."
Mark McCombe, Asia-Pacific chairman at asset management giant BlackRock, said the survey should be as "a wake-up call to companies globally to end sexual discrimination in all forms".
Popular in the Community