The 17-year-old put in an emotional performance of Etta James' 'I'd Rather Go Blind' whilst Rough Copy chose to cover 'Stop Crying Your Heart Out' by Oasis.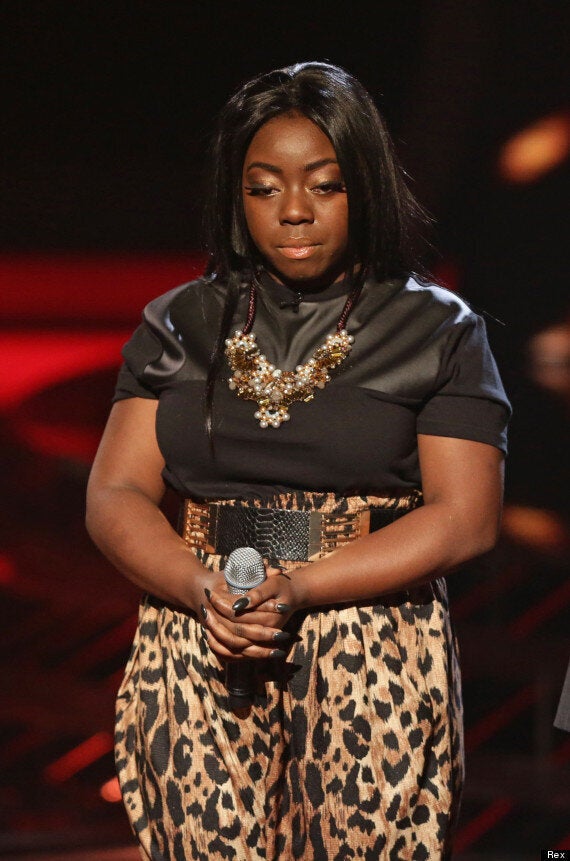 But when it came down to the judges' vote, only Hannah's mentor, Nicole Scherzinger chose to save her.
Nicole said: "I'm so disappointed and furious with the British public right now that they have my girl in the bottom two for the third time."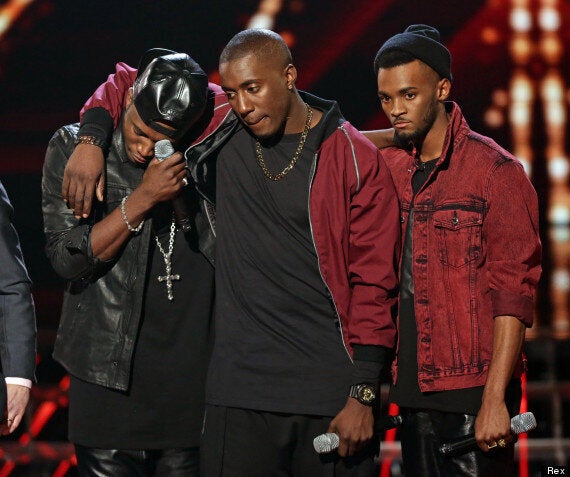 After learning her fate, Hannah told host Dermot O'Leary that she felt "blessed" to have been on the show.
Speaking on ITV's 'Lorraine' and 'Daybreak' this morning, Hannah admitted she was happy to leave the competition last night and is looking forward to a bright future: "This was the right time for me to get kicked off. I think there might be something good for me.
"I actually feel really good you know, obviously I'm a bit upset that I've left but I've come so far, week seven… I had a feeling I would be going home because that was my third time in the bottom two so I kind of accepted it and had fun with it."
Louis Walsh made reference to the gaffe when he voted to save Rough Copy and send Hannah home.
"They both remember all their words, and they sing with soul.," he said.
But Hannah defended Tamera during her interview on 'Daybreak', saying: "I'll say in her defence she did come in two beats earlier so she had to stop and then jump back in again. She gets really, really nervous and we do forget the fact that she's only 16."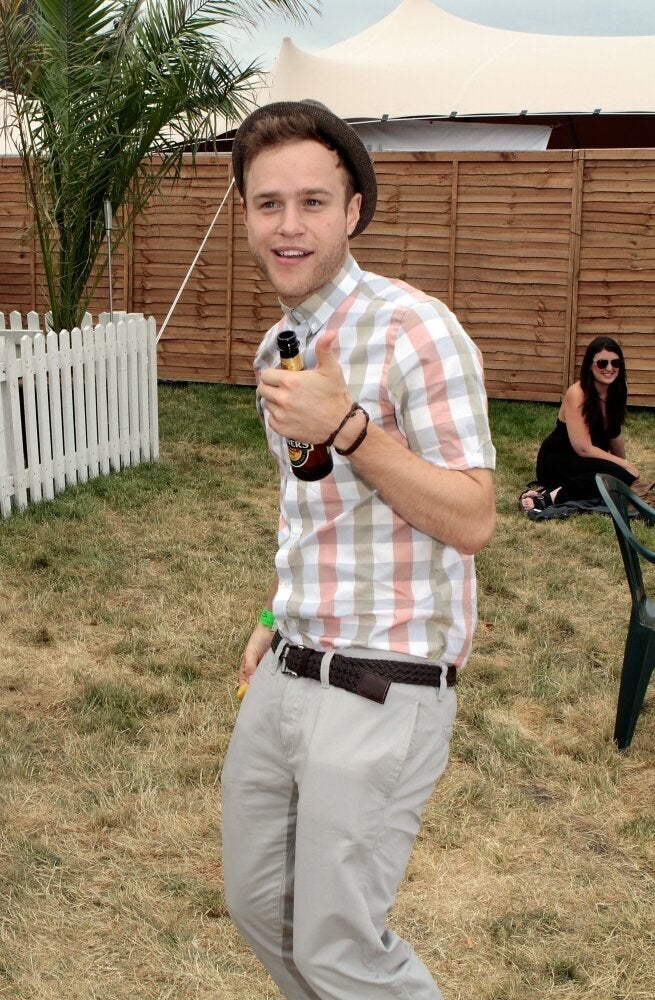 X Factor: The Biggest Losers