Daniel Radcliffe has confessed that he considered quitting 'Harry Potter' midway through the world's most successful film franchise.
The 24-year-old said that when he was 14 he began to doubt his future as JK Rowling's young wizard character as he was worried about being pigeon holed.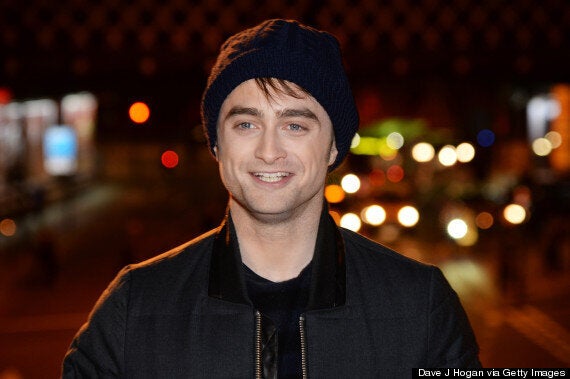 "For a while I thought, if I do all of them, will I be able to move on to other stuff or should I start doing other stuff now?"
Thankfully he carried on working on 'Harry Potter: The Prisoner of Azkaban' and now has an eclectic mix of 16 successful films behind him.
He claimed stars who use social media to tell fans what they are doing "moment to moment" can not expect to have a private life.
The 'Kill Your Darlings' said he stayed off sites like Twitter and Facebook in an attempt to keep a low profile.
He told Sky News: "There's certain things you can do to make it a lot easier on yourself."