Tests are to be carried out on a young whale that washed up dead on a Norfolk beach, days after a first was discovered.
The whale was found in a relatively remote area of the beach and described as "well-fed and otherwise healthy" by Carl Chapman, Norfolk's cetaceans recorder and regional co-ordinator of Seawatch Foundation.
A spokesman for North Norfolk District Council told the Norwich Evening News the whale, which was found by the coastguard, was thought to have been dead when it was washed up.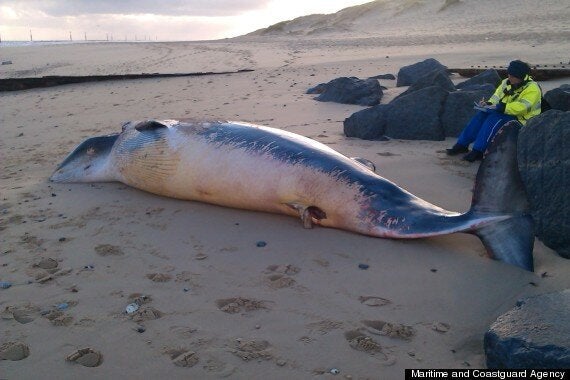 He added that the authority had contacted the Natural History Museum, who were "due to carry out tests on it".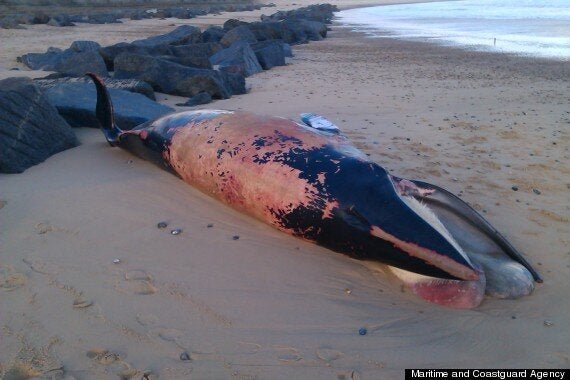 Mr Chapman said: "The whale at Cromer was most likely the victim of a ship strike and had been in the water for some time.
"This is another minke, but quite a small female and she appeared to be in an otherwise good condition; she was well-fed and healthy.
"I would guess that she's probably been caught inside the reefs and was unable to get out."