The suitably festive snap from this year's Christmas special shows the Time Lord's assistant Clara, played by Jenna Coleman, holding a cracker and looking quizzically at the Doctor as he grasps a Cyberman's head.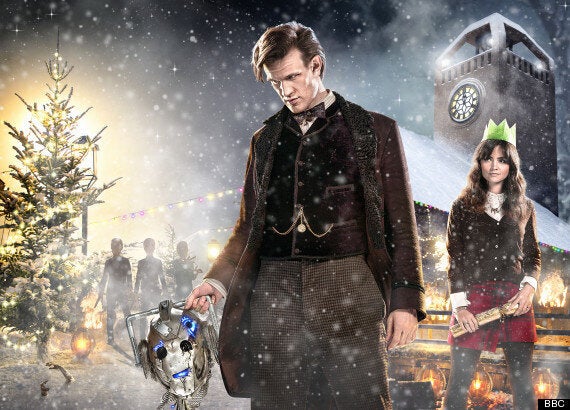 The Christmas episode is called 'The Time Of The Doctor'. Here's an official sneak peek from the BBC at what's going to happen as Matt bows out, making way for Peter Capaldi to inhabit the Tardis...
"Orbiting a quiet backwater planet, the massed forces of the universe's deadliest species gather,drawn to a mysterious message that echoes out to the stars. And amongst them – the Doctor.

"Rescuing Clara from a family Christmas dinner, the Time Lord and his best friend must learn what this enigmatic signal means for his own fate and that of the universe."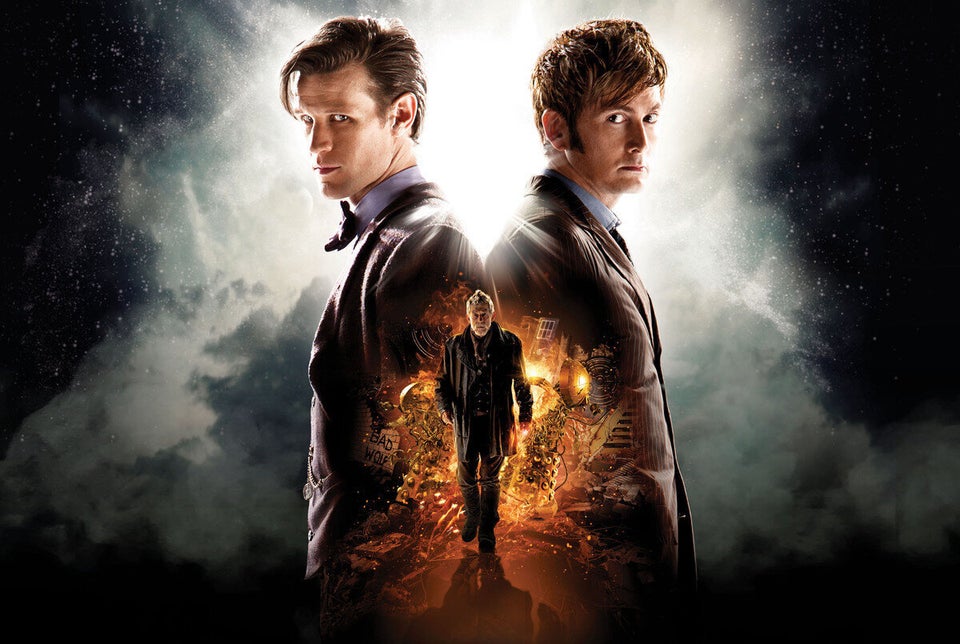 Day Of The Doctor
Popular in the Community