'EastEnders' fans probably expected a fiery showdown as Kat Moon walked in mid-ceremony to her ex husband Alfie's wedding to Roxy Mitchell on Monday. However, they were left disappointed when Alfie still said "I do" and Kat sat down quietly without any sign of protest.
But this isn't the end of their love story (phew!), Alfie will chase his true love - and the woman who had a baby with his cousin - to the airport after ditching 'safe option' Roxy at the alter. And we've got the first look pictures to prove it...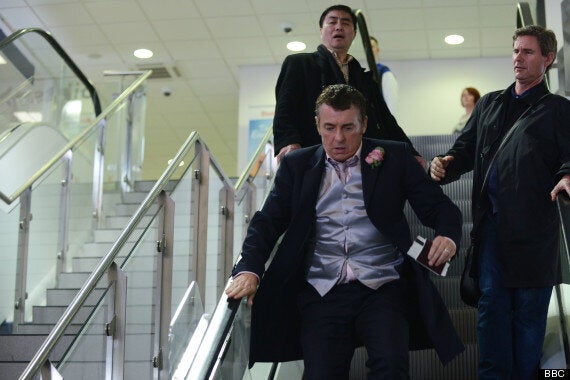 Alfie confided in his best man Ian Beale that he had kissed ex Kat the night before the wedding and Ian - for probably the first time ever - gave Alfie some solid advice: to stick with Roxy, as she won't cheat.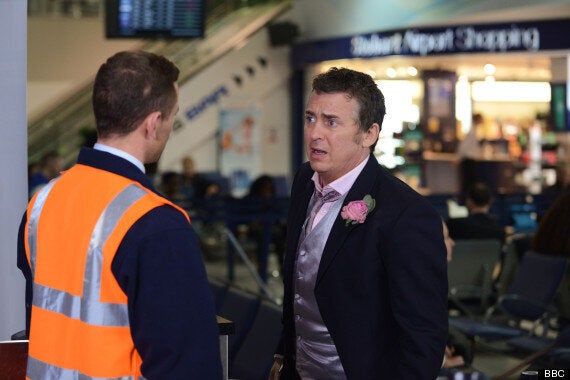 But as all 'EastEnders' viewers know, Alfie will always love Kat and in the next episode of the show they will see him try to win her back in a classic soapland airport dash.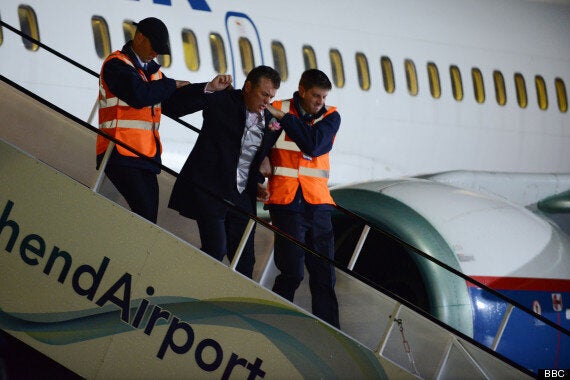 Do you think Kat should take Alfie back? Let us know in the comments below. Here's the moment they smooched before his weedding...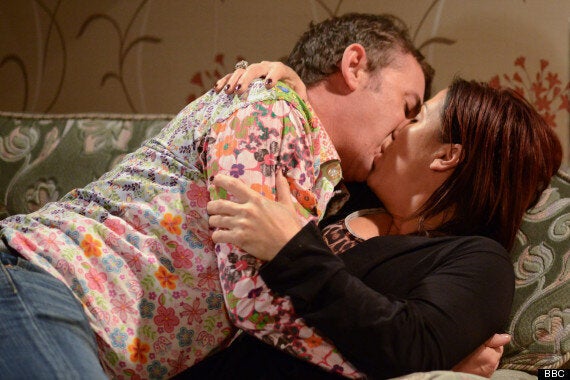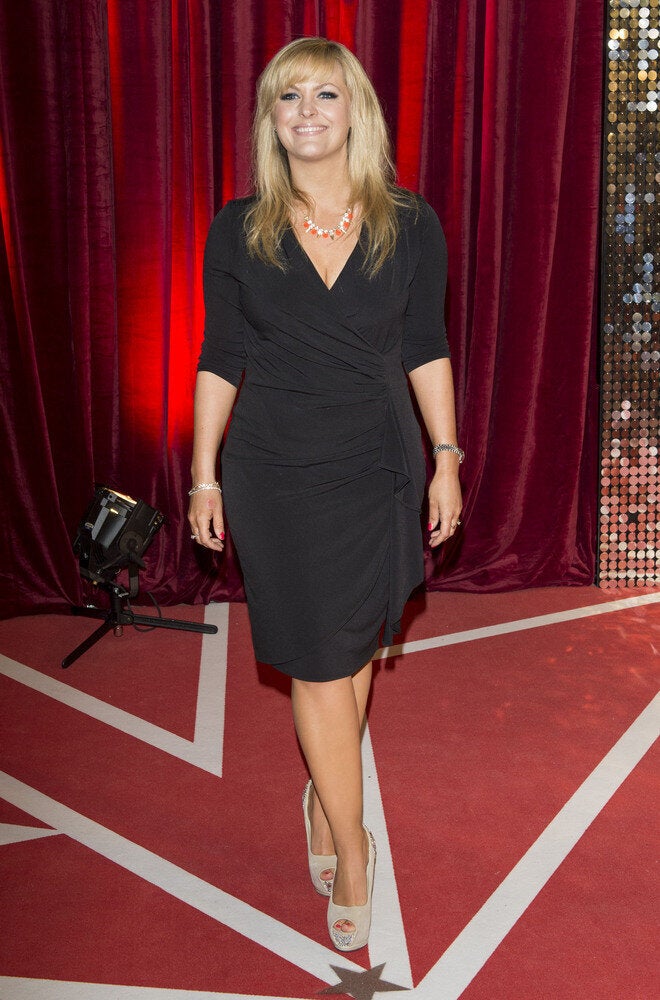 EastEnders: Where Are They Now?