Kanye West has called on his fans to boycott fashion house Louis Vuitton after the famous brand's Vice President refused to meet with him.
Speaking to Washington's 95.5 WPGC radio station, Yeezus explained that he threatened the designer with a boycott to show how much power he has:
"I said, 'let me explain to you why you need to meet with me. Everybody in New York City right now don't buy any Louis Vuitton until after January. Now do you want to meet with me? Now do you want to meet with me?' Influence. They think that I don't realise my power."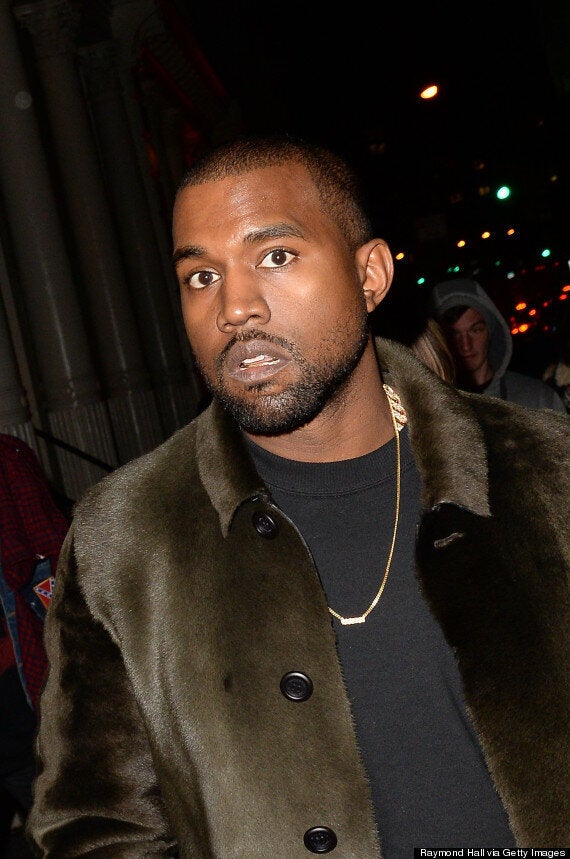 This isn't the first time Kim Kardashian's fiance has spoken out about the famous brand, he previously said that they are too expensive.
"If I had the opportunity to design for Louis Vuitton now, I wouldn't. Because the prices [are] just too extreme. And I don't want to use my message to have kids saving up that much, you know, to be part of what the ideas are. You know, that's the problem to me with luxury."
Kanye then shocked us further by half-endorsing favourite high street retailers:
"I don't agree with everything that H&M and Zara does, but one thing that's good is they were able to break that idea that creativity and things you want have to cost, like, a million dollars."
So after calling Louis Vuitton too expensive, why does he want to meet them now? Maybe he was hoping to persuade them to drop their prices....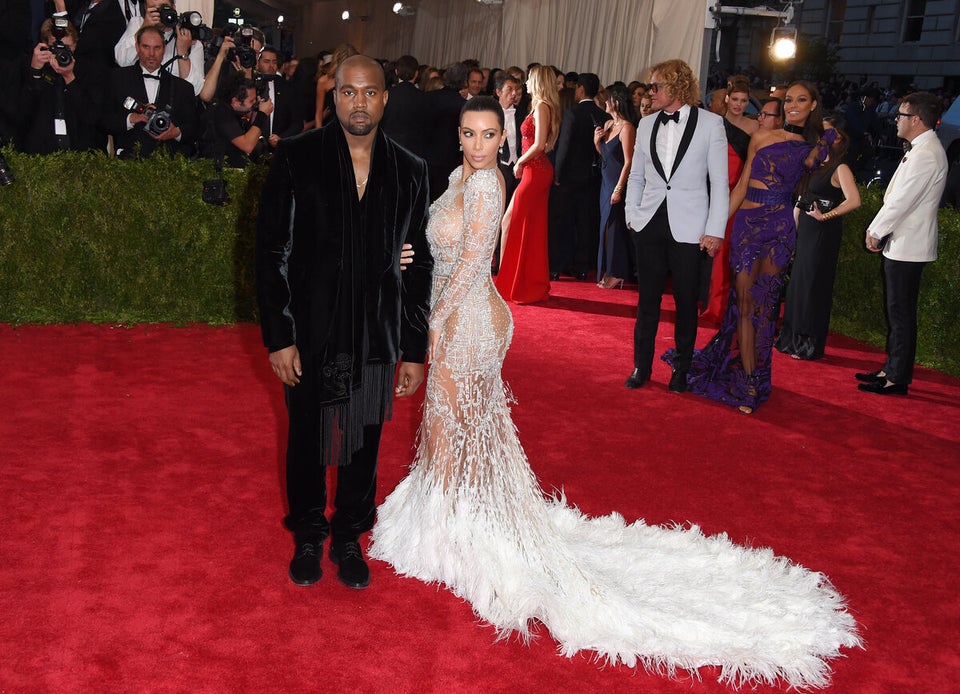 Kim Kardashian and Kanye West