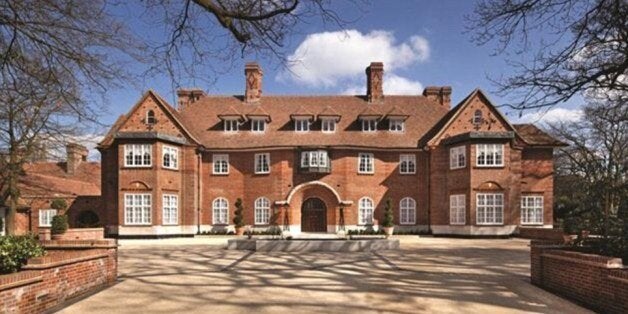 London property continues to show how ridiculously expensive it can be as the capital is home to the five most expensive homes on sale right now.
Here's a list of the most expensive London homes you might be tempted to snap up, according by the Rightmove property website, with the cheapest starting at a mere £37.5 million.
For those with a few million burning a hole in your back pocket, perhaps you'll be tempted...
Related