Among the sickening evidence heard today, the court was told that a laptop seized from Watkins's home was password protected and was later sent to GCHQ to be "cracked."
Unbelievably, it was eventually discovered the password on the computer was "If***kids."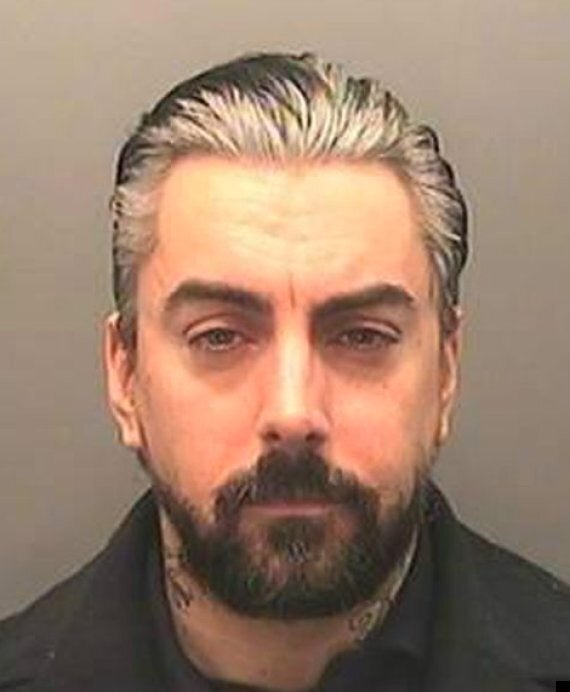 The drug-crazed former lead singer with the multi-million selling band has been branded a "determined and committed paedophile."
Related