UPDATE: 'I Told Police He Talked Of Abusing Children Four Years Ago' Claims Former Girlfriend Of Ian Watkins
Ian Watkins, the former singer of the Welsh rock band Lostprophets, has pleaded guilty to a series of "depraved" child sex offences including attempted rape of a baby.
Among the sickening evidence heard today, the court was told that a laptop seized from Watkins's home was password protected and was later sent to GCHQ to be "cracked."
Unbelievably, it was eventually discovered the password on the computer was "If***kids."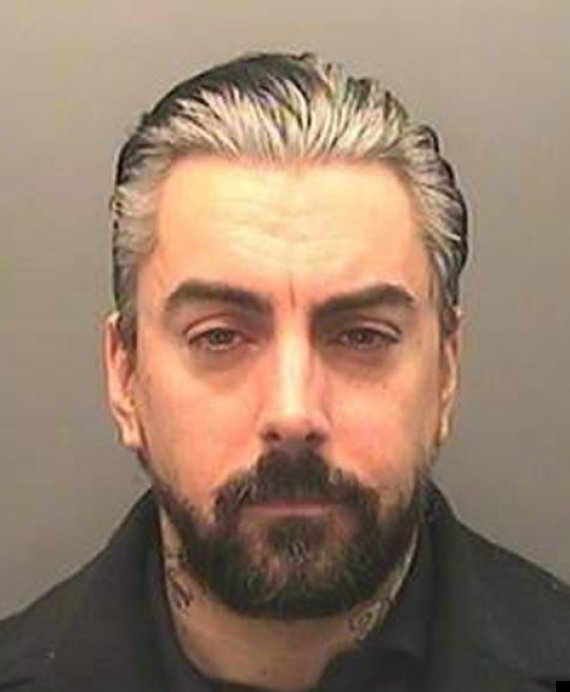 TOP STORIES TODAY
The drug-crazed former lead singer with the multi-million selling band has been branded a "determined and committed paedophile."
The court today heard details of a sickening plot involving Watkins and two mothers to turn babies into sex objects.