Photos of Britain's filthiest takeaway have been released after it was closed down by health inspectors.
QFC - dubbed 'Queasy Fried Chicken' - on Wood Street, London, was described as "the filthiest premises I have seen in a long time" by an official from Waltham Forest Council.
Deputy Leader and Cabinet Member for Environment, Councillor Clyde Loakes, said: "It begs the question, 'What does the Q in QFC stand for?'"
"We assume the F stands for Fried and the C stands for Chicken, one can only imagine what the Q could denote?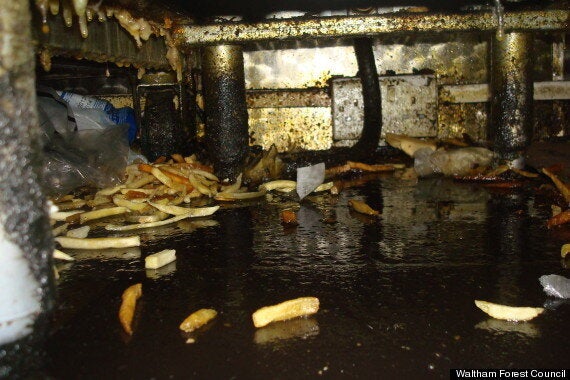 That is not where you're supposed to keep chips
"Queasy? Questionable? Certainly not Quality, that's for sure!
"The fact that mice were running around this kitchen – and from the amount of droppings found, for some time too – just makes you feel sick for anyone who has eaten there recently."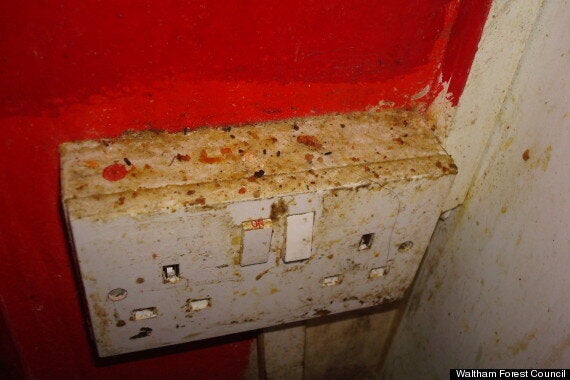 Presumably this used to be white
The food outlet was immediately closed down after an inspection on the 18 November.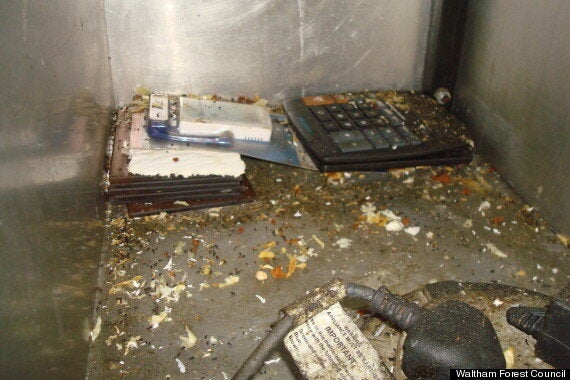 Maybe they were saving that bit for later...
It will remain closed until authorities are satisfied it no longer poses a health risk.
Cllr Loakes added: ""It is truly shocking to find businesses like this that have an utter disregard for the health and wellbeing of their customers,"
Related