A beautiful murmuration of starlings above the small village of Rigg, near Gretna, in the Scottish Borders has left us bewildered.
Are these common garden birds trying to tell us something? Take a look below and tell us if you see what we see.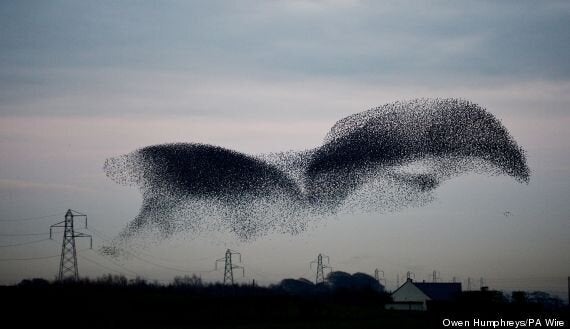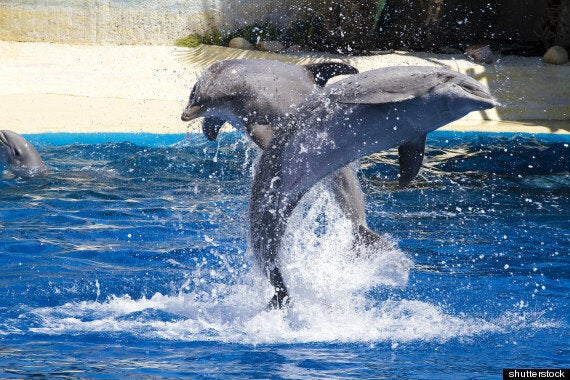 These are clearly two Dolphins..Perhaps the starlings fancy a trip to Seaworld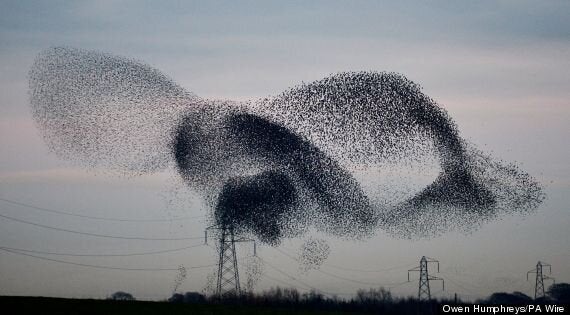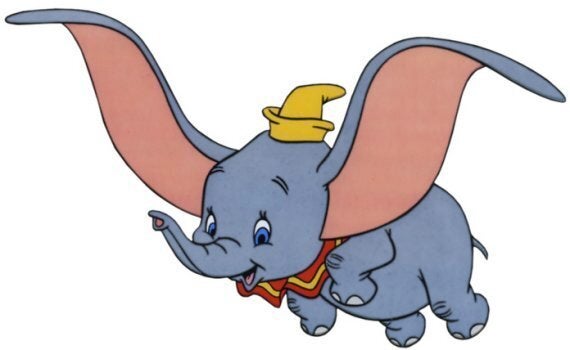 These Starlings are crying out to watch Dumbo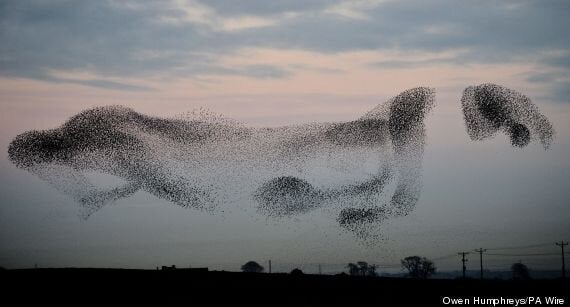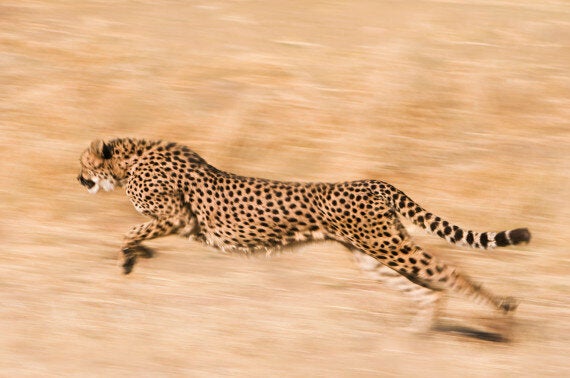 Who's faster a Cheetah or a Starling?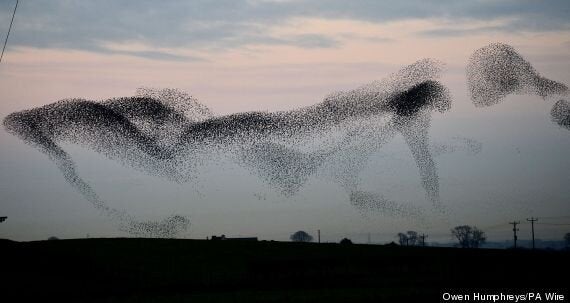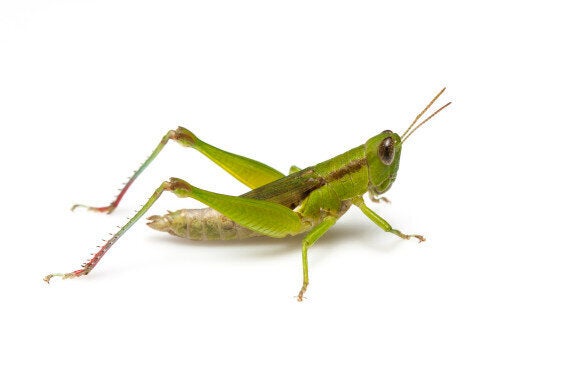 These Starlings can hop through the sky like nobody's business