X Factor's Tamera Foster might have been heralded as this year's 'ready made popstar' by the judges, but she's finding it difficult to deal with the pressures of the live shows.
As Hannah Barrett and Rough Copy found themselves in the bottom two, the crowd heckled Tamera for making it through after her performance. Tamera and her mentor Nicole Scherzinger
Hannah, who was sent home from the show this weekend, says her friend Tamera got such a bad reaction from the crowd - which was mainly made up of friends and family of the contestants - because they were "frustrated" with her.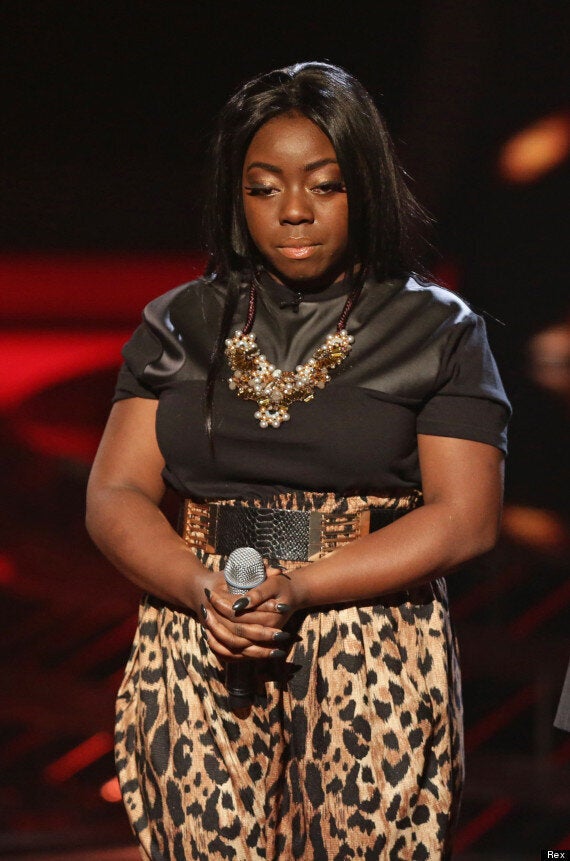 Do you think Tamera can make it to the show's final?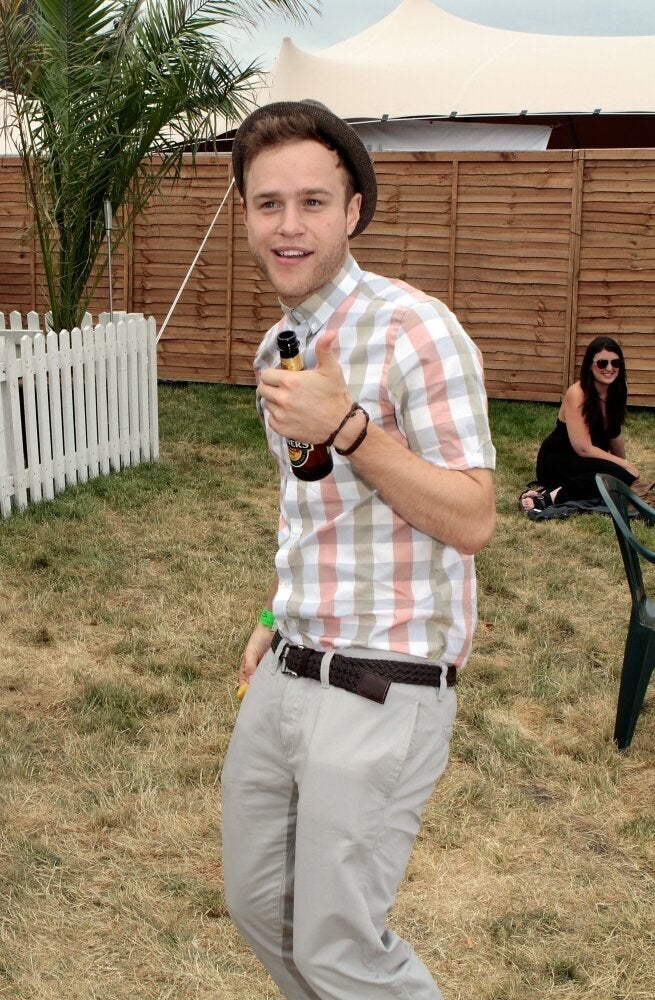 X Factor: The Biggest Losers
Popular in the Community