The horrific child abuse carried out by the Lostprophets frontman Ian Watkins has left the nation shocked and appalled.
Unfortunately, a fellow entertainer shares the same name as one of the UK's most monstrous child abusers.
Ian 'H' Watkins, better known as H from the 90s pop group Steps, has faced a relentless barrage if misdirected abuse following the shocking revelations.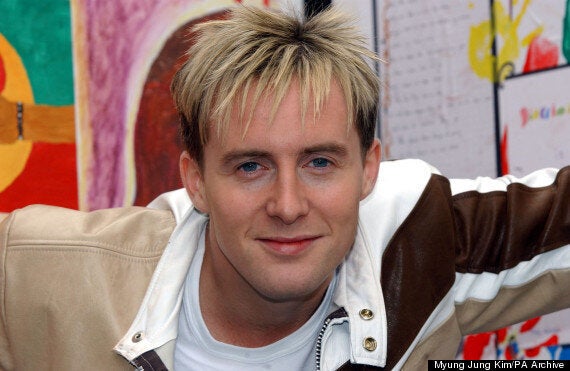 He has announced he will be "taking a break" from Twitter and has also issued a statement on Facebook in an attempt to clarify the fact he has no association with the disgraced Lostprophets singer.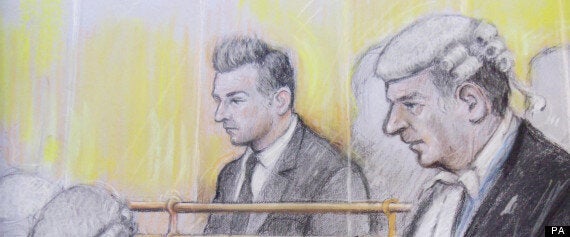 Others on Twitter were more perceptive:
Fans have posted on several internet forums that an ex-girlfriend of Watkins had repeatedly reported his child porn obsession to authorities, over the course of several years.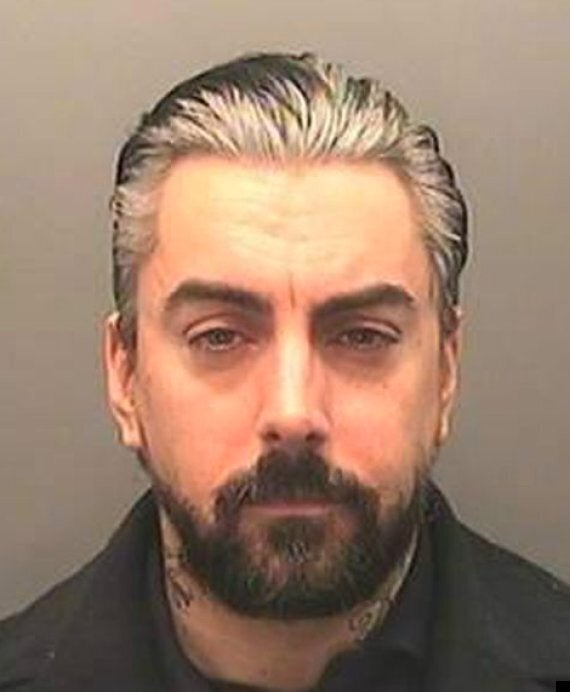 South Wales Police released this mug shot of Ian Watkins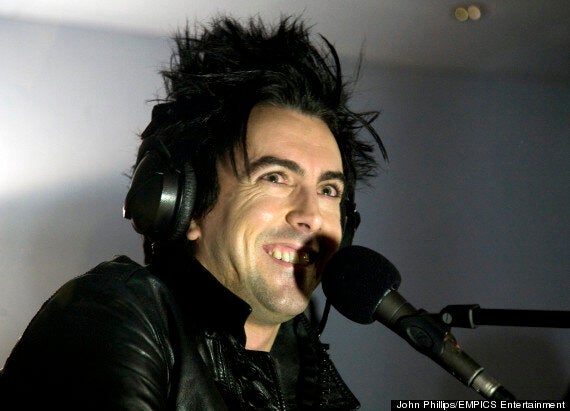 Ian Watkins of Lostprophets
Detective Chief Inspector Peter Doyle, who headed the investigation said there was "no doubt in my mind that Ian Watkins exploited his celebrity status in order to abuse young children," he said.
Reports have now emerged that Watkins was an ambassador for young people who met with young children at their hospital beds.