Tory MP Michael Fabricant wore a huge fake moustache to prime minister's questions today.
Explaining his hairy choice to The Huffington Post UK, Fabricant said: "I did consider very briefly growing a real moustache for Movember, but I suspect it would have ended up a blond peach-like fuzz. So the full Monty, albeit a fake full Monty, was my next choice."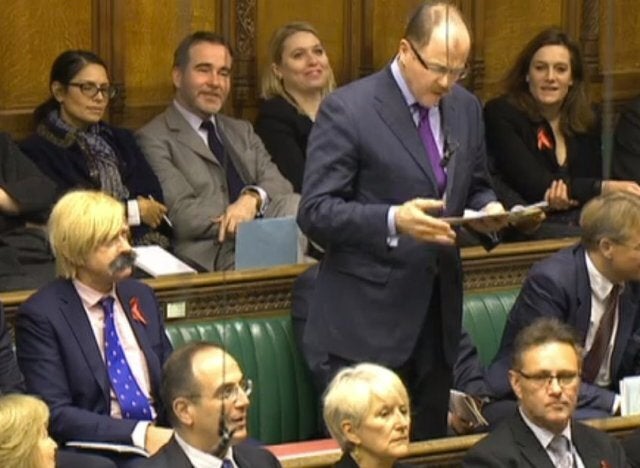 To contribute to the cause, visit Fabricant's fund-raising page here. To find out more about Movember, and how you can help, follow this link to the website.
Related