The cause of Zac Efron's painful broken jaw has been called into question by a US magazine who claims it was a result of "partying" and not slipping in a puddle, as first reported.
STAR magazine (via Radaronline.com) says he was home alone and "fell into his coffee table" but was "afraid to call an ambulance".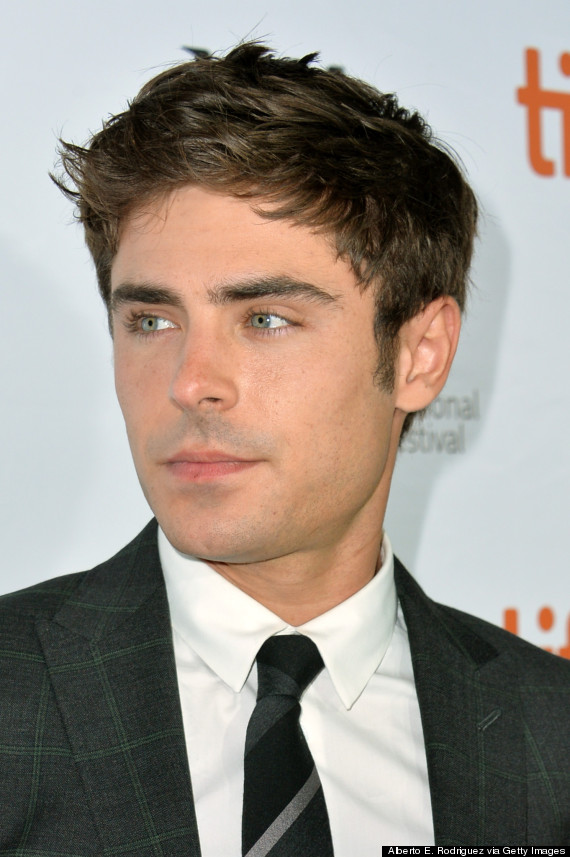 Zac Efron
The 26-year-old former Disney star, who is currently promoting new flick 'That Awkward Moment', managed to do enough damage for docs to wire his mouth shut, according to reports.
Zac also had to have stitches after suffering a nasty gash in the fall and spent a total of ten hours in the hospital, according to Hollywoodlife.com.
Zac reportedly did two stints in rehab earlier this for an alleged addiction to cocaine.
In September he broke his silence for the first time since news of his attempt to get help became public knowledge by posting a photo of himself at the Machu Picchu mountain ruins in Peru.
"Hey guys! Just returned from an incredible trip to Peru with my dad and wanted to thank you all for your support these past few weeks...means the world to me. Love you guys! - Z," the heartthrob captioned the photo.
Previously, neither Zac or his reps had commented on the reports that he had been in rehab.
STAR magazines source now claims Zac is moving in the right direction: "He's hired a sober coach to help him stay clean and keep his painkiller intake under control."
Adding the actor "is tired of his addiction hindering his career".
LIKE US ON FACEBOOK | FOLLOW US ON TWITTER