The cause of Zac Efron's painful broken jaw has been called into question by a US magazine who claims it was a result of "partying" and not slipping in a puddle, as first reported.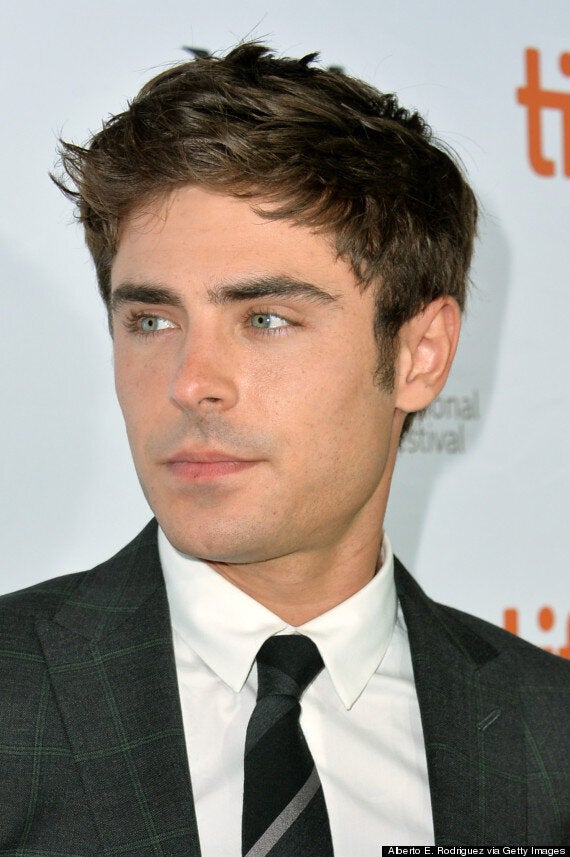 Zac reportedly did two stints in rehab earlier this for an alleged addiction to cocaine.
"Hey guys! Just returned from an incredible trip to Peru with my dad and wanted to thank you all for your support these past few weeks...means the world to me. Love you guys! - Z," the heartthrob captioned the photo.
Previously, neither Zac or his reps had commented on the reports that he had been in rehab.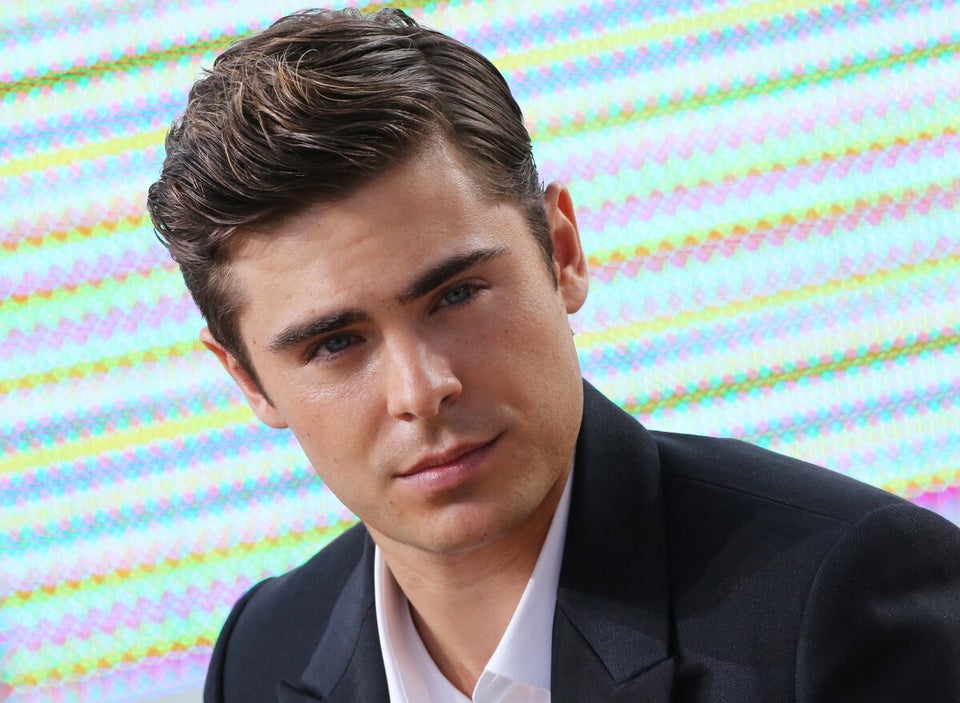 Zac Efron: Top 25 Sexiest Pics
Related