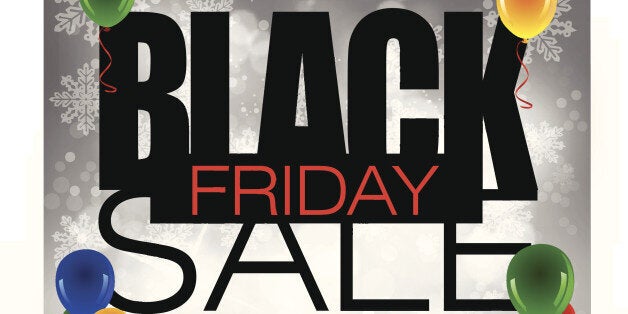 Black Friday, the biggest shopping day in America's retail calendar, is set to hit Britain's shops this Friday as store bosses plan offers as high as 70% off to get people buying.
The manic pre-Christmas rush to the shops on 'Black Friday' got its name as shops would be propelled "into the black" and soar into profitability on a tidal wave of shoppers.
Here's where to get the best deals and discounts for your Black Friday shopping.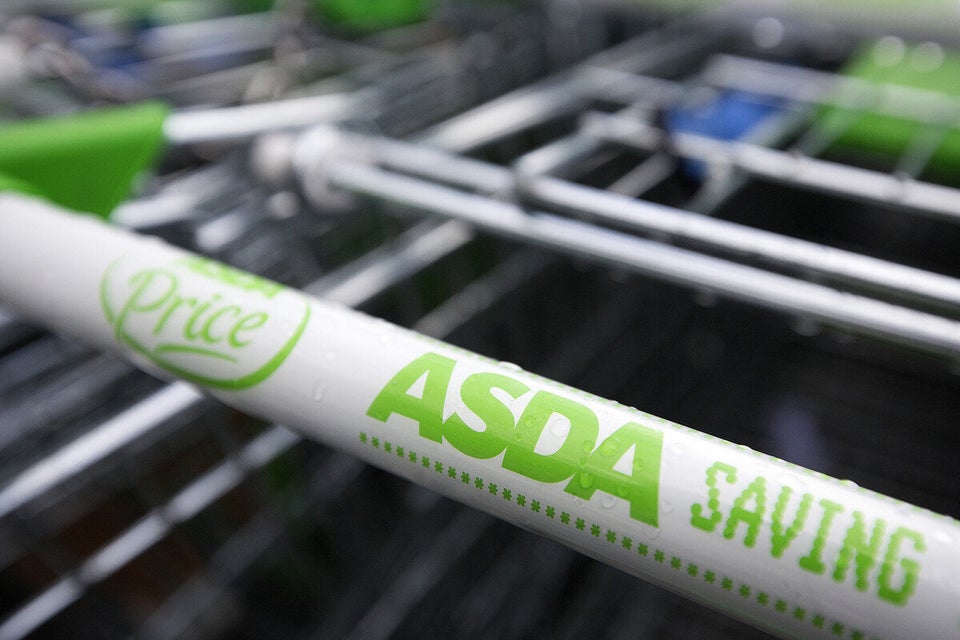 Best Black Friday UK Deals 2013