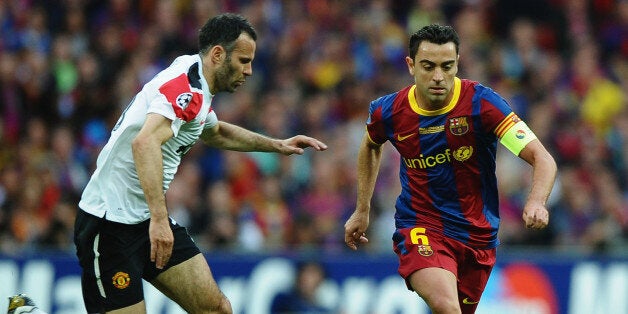 The Swede scored his 39th goal in the competition to commemorate the occasion, but would he get into the centurion squad's XI? He faces stiff competition from Raúl, Thierry Henry and Andriy Shevchenko.
Ibrahimović, Ryan Giggs, Xavi, Victor Valdés and Ashley Cole are the only members of the 100 club still playing, although the list is expected to get longer.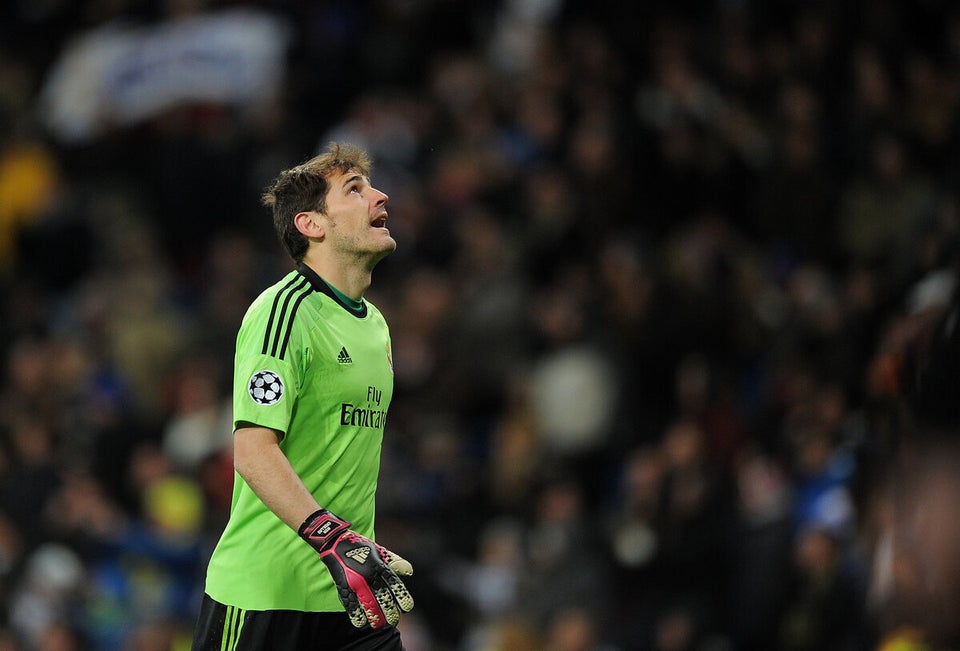 Champions League Centurion Squad
Chelsea goalkeeper Petr Čech is on 99, Juventus midfielder Andrea Pirlo has made 98 appearances while Cristiano Ronaldo and Frank Lampard are four away from three-figures.
In the meantime, here are the elect eighteen.
Related