Kevin Constant is about as popular with AC Milan fans as Silvio Berlusconi, and he hasn't done himself any favours by posting an awful selfie on Instagram.
There's a lot wrong with it: the topless torso, the bow tie, the shoddy tattoo, the questionable underwear, the stilted pose, the vacant expression...
Constant has received plenty of stick from Milan fans this season for his displays, and he can expect a hell of a lot more following his social media disaster.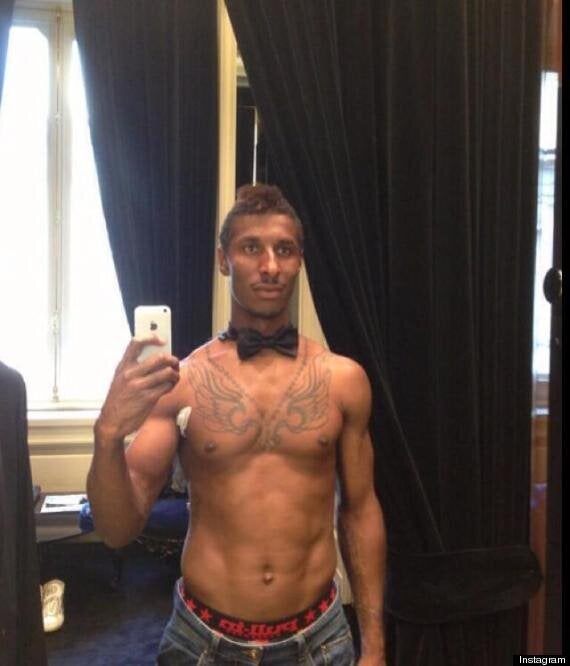 The Guinea international actually closed his Twitter account following an incident at the weekend.
During Milan's 1-1 draw with Genoa, the tifosi faction unfurled a giant banner which read: "Constant, instead of clowning around and being arrogant, respect those who watch your embarrassing performances."
He's still clowning around, alright.