Manchester City boss Manuel Pellegrini labelled his team's defending as "very bad" following a laborious victory over Viktoria Plzeň in the Champions League.
City were twice pegged back by the Czech side at the Etihad Stadium before Álvaro Negredo and Edin Džeko's strikes secured a 4-2 win.
Sergio Agüero, from a penalty, and Samir Nasri had both put City ahead but Plzeň responded each time through Tomáš Hořava and Stanislav Tecl.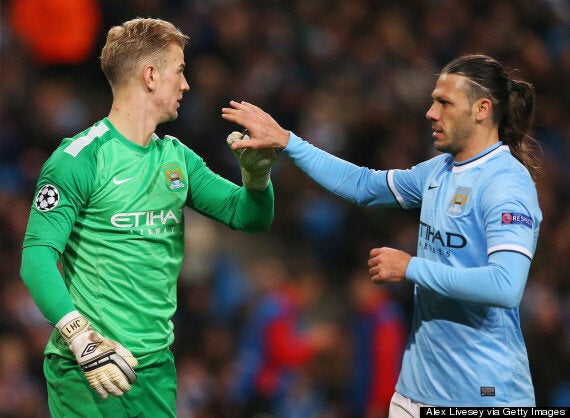 City have badly missed Vincent Kompany and Martín Demichelis hasn't convinced
City remain prolific at home - they have struck 22 goals in their last four home games - but questions continue to recur about the defence, particularly in the continued absence of captain Vincent Kompany.
Pellegrini said: "We can attack and we can score four goals, but without giving (away) as many chances as we did today in defending.
"One of the most important things to be an attacking team is to know how to defend well. Today we did very, very bad.
"I am talking about the whole team. I think the whole team must know how to defend.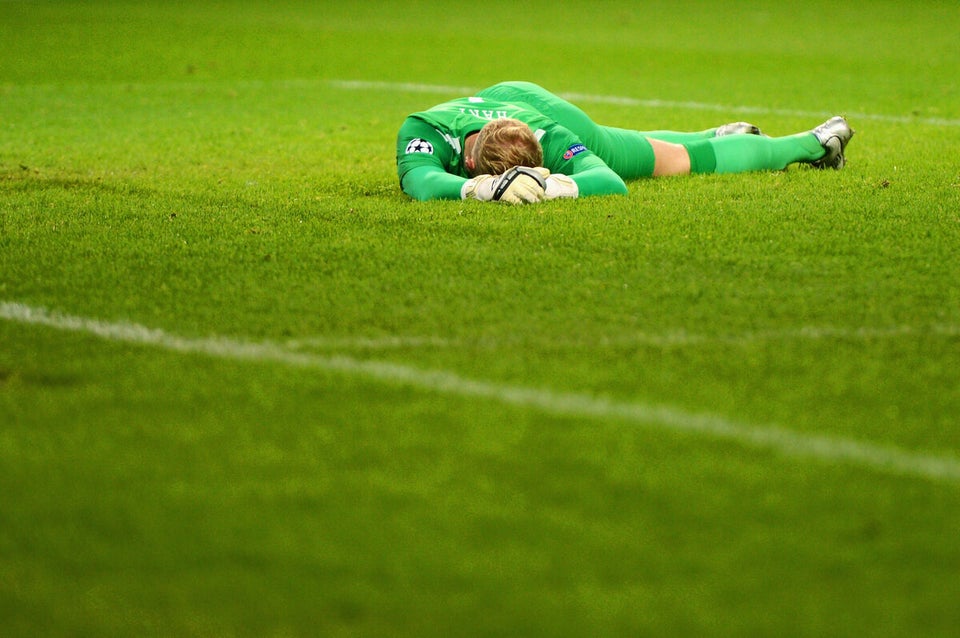 Hart vs Plzeň
"We didn't have the intensity or the pace today to do it and I am not talking about individual players."
Little blame for City's defensive shortcomings could be directed at goalkeeper Joe Hart, who was restored after five games on the bench.