The Pakistan Taliban have demanded people in the country stop celebrating the career of former India batsman Sachin Tendulkar.
One of the greatest ever batsmen, Tendulkar bowed out in Mumbai earlier this month and was treated to a long and unctuous goodbye around the world.
However the Pakistan Taliban want their compatriots to focus on their own national side, despite labelling captain Misbah-ul-Haq as a "sub-standard and low-level player".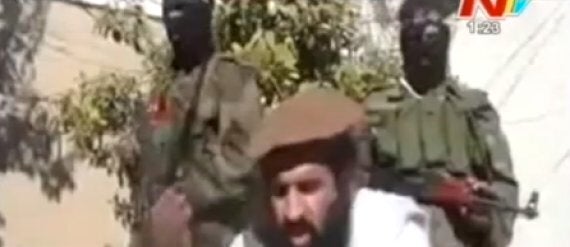 Taliban members express their dismay at Pakistanis' praise for Tendulkar
A spokesman for the Pakistan Taliban Shahidullah Shahid, flanked by two masked men wielding AK-47s, said in a video message: "There is an Indian cricket player called Tendulkar. He has been exceedingly praised by Pakistani media and also praised by a lot of Pakistanis.
"Now someone should tell Pakistani media and other Pakistanis that no matter how good Tendulkar is, they should not praise him, it is against Pakistani nationalism and against loyalty to the country.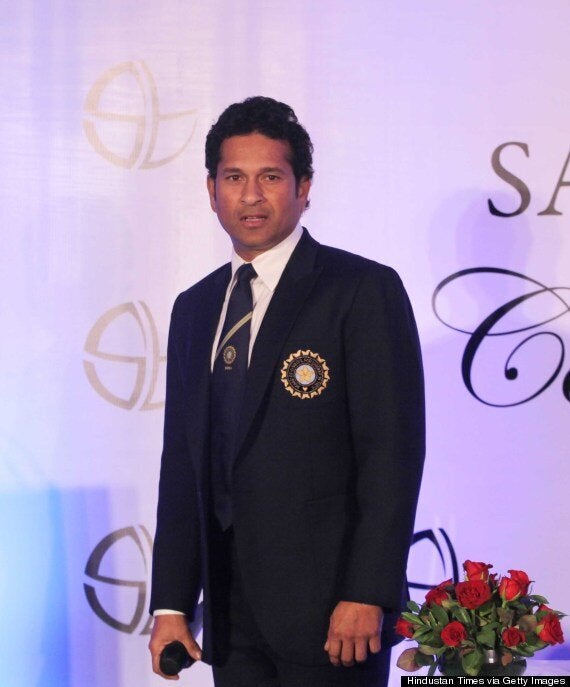 Tendulkar retired after India's Test win against the West Indies earlier this month
"No matter that Misbah-ul-Haq is a substandard and low-level player, Pakistani media should praise him because he is a Pakistani."
Tendulkar played more Test matches than anyone and scored the most runs (15,921) in the format over 24 years.
Popular in the Community