Zlatan Ibrahimović characteristically dismissed Cristiano Ronaldo's unofficial status as the world's greatest player by again declaring himself as the best.
"I don't need the Ballon d'Or to know I'm the best," Ibrahimovic said. "It matters more to some players."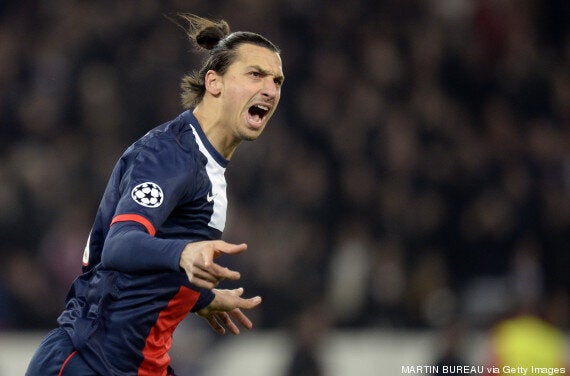 Ibrahimović scored on his 100th Champions League appearance on Wednesday night
The Portuguese scored the winner in the first leg in Lisbon and hit a stunning hat-trick in the return leg, despite Ibrahimović's double, to give his country a 4-2 aggregate win.
Ibrahimović hit his 39th Champions League goal on his 100th appearance in the competition on Wednesday, as Paris Saint-Germain beat Olympiakos 2-1 to qualify for the last 16 as winners of their group.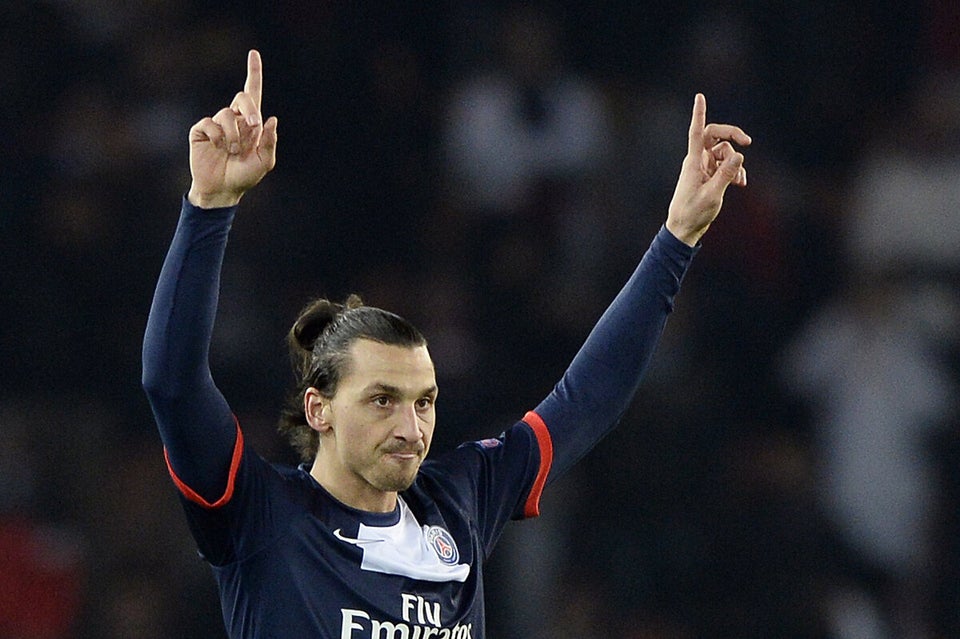 Ibrahimović vs PSG