Dappy from N-Dubz has been hospitalised after being kicked in the face by a horse.
The diminutive rapper is recovering from the accident on Wednesday, which occurred in the grounds of his Hertfordshire home.
"Dappy sees himself as a bit of a Lord of the Manor and he was cantering around when the horse reared up suddenly.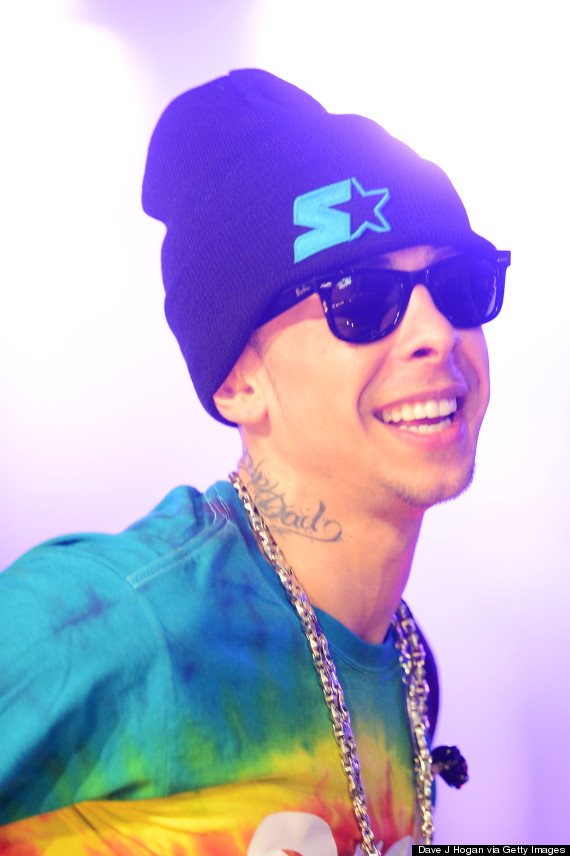 Injured in an equine incident: Dappy
"He was left sprawled on the ground, and to make matters even worse, the horse then stamped on his face. There was blood everywhere," a source said to the Daily Mirror.
Meanwhile a spokesman for Dappy told the Daily Mail: "I can confirm that my client was involved in a horse riding accident at home where he fell from his horse and was subsequently kicked in the face.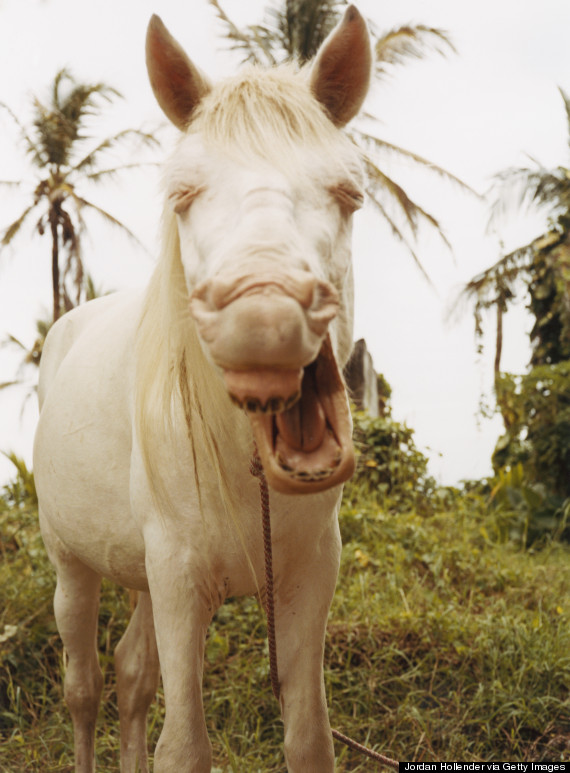 Equine incident: The singer was thrown from his steed (file picture)
"Dappy was rushed to hospital where he received medical treatment and is now recovering."
READERS, DO NOT PANIC: It looks like Dappy, whose real name Costadinos Contostavlos, is on the mend, if his twitter feed is anything to go by.
Last night he confirmed he will be visiting Newcastle on Saturday, modestly retweeting a fan who referred to him as "God".
"@DC________: God comes to newcastle tomorrow! Aka @TheDappy Christmas has come just over a month early!" See u tomorrow

— Dappy (@TheDappy) November 28, 2013
Since the sad news broke, the internet has stirred to create a series of hilarious cruel jokes at the 26-year-old's expense (see below).
BuzzFeed even GIF'd what the incident may have looked like.