Robbie Williams' party animal days might be behind him, but the singer has admitted he still smokes marijuana regularly.
Teetotal Robbie, who is now a dad to 1-year-old Theodora Rose, told The Mirror that he smokes spliffs to relax.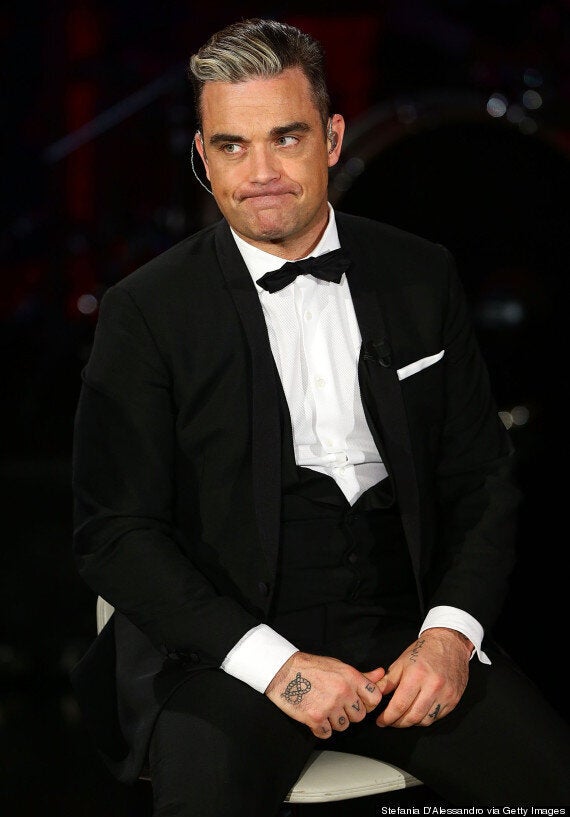 "I'm allowed to go crazy once in a while, just as long as I don't lose control. I have to be there to take care of my daughter, right?
"That is the good thing – by putting responsibility on my shoulders she is also taking care of me.
The Take That star also hinted that Theo could follow in his footsteps as she's already got 'great rhythm'.
"She's only one now and can stand a little bit," he said. "She takes about three steps and then decides she prefers crawling.
"Thanks to her there is always laughter in the house. Only this morning we were dancing together when I played 90s rap and house. She has great rhythm."
Robbie, 39, quit Take That in 1995 after his drug and drink addiction spiralled out of control and went on to spend several stints in rehab.
Earlier this year he admitted that he'd take drugs with his daughter when she grows up if she wanted to.
"If unfortunately that does happen, I'll know what to do. Which is make sure she's got the best drugs possible — and take them with her."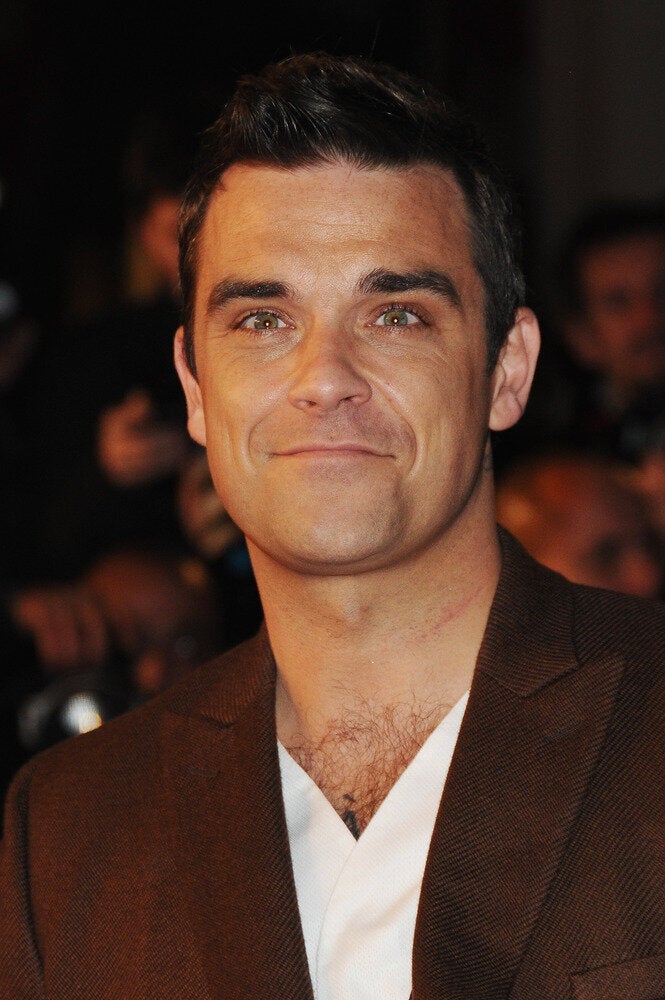 Robbie Williams