The 'TOWIE' star made the revelation on today's 'This Morning' and also said she thought Amy Willerton might be playing up to the cameras by flirting with Joey in the jungle.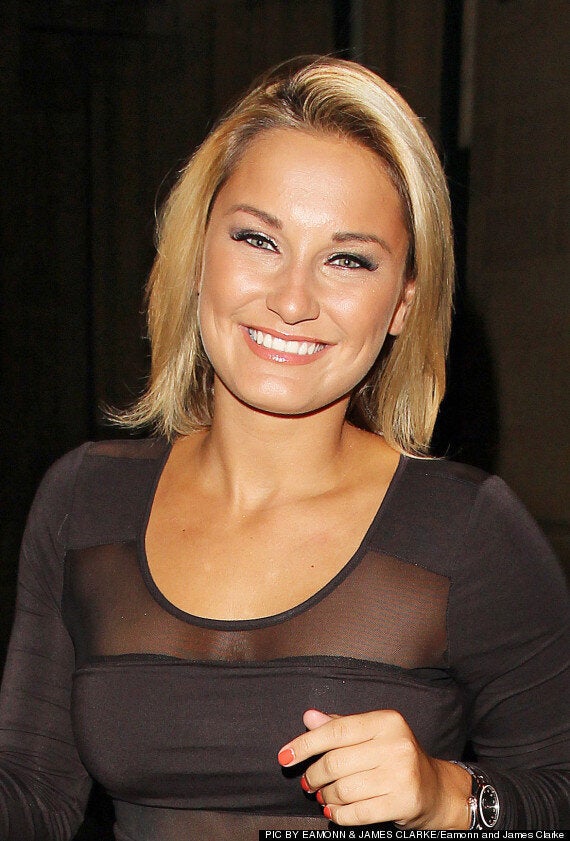 "I haven't watched one episode," she said. "It's not because I don't want to, and its one of my favourite programmes, but obviously when you still have feelings for someone that's an ex, I just didn't feel the need to watch it because it might play on my mind more.
"But I should just watch it because I'm getting tweets everyday and its in the papers, so I might as well just watch it!"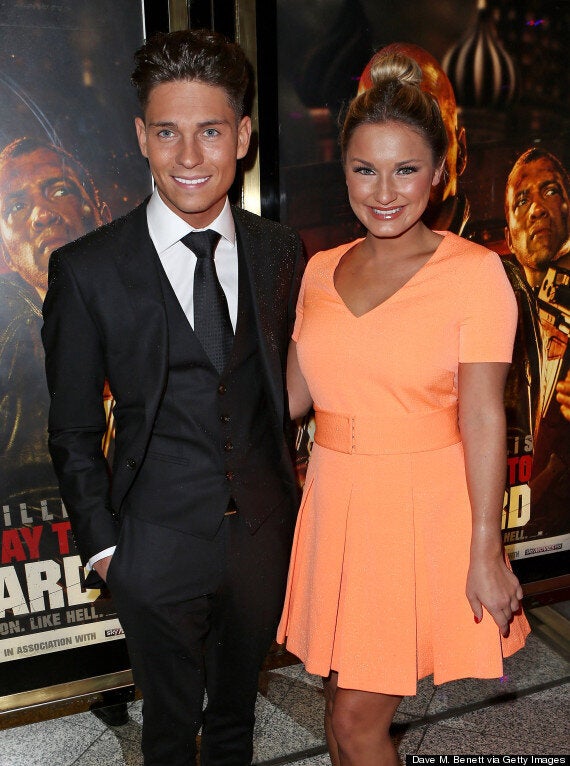 Joey Essex and Sam Faiers
And talking about Joey and Amy's blossoming relationship, Sam said: "If I'm completely honest, I do think that she might be playing up to it a little bit only because of how popular Joey is.
"He's so popular in everything that he does but at the same time why wouldn't she flirt with him? They are both single, she's a beauty queen... I'm not silly, I knew straight away when Joey was going in there that there would be someone for him to flirt with."
"But Joey's not really a ladies man," she added. "They probably thought it'd go further but I haven't watched it... but I don't think so, I might be wrong."
Sam also revealed that she told Joey that she probably wouldn't be tuning in to watch his jungle antics.
"Before he went into the jungle, when we filmed the last [TOWIE] scenes, we had five minutes with each other and we cuddled and I said that I probably won't watch it and made a joke of it but that I'd always support him and good luck.
"Do I still love him? I do still love him, yeah."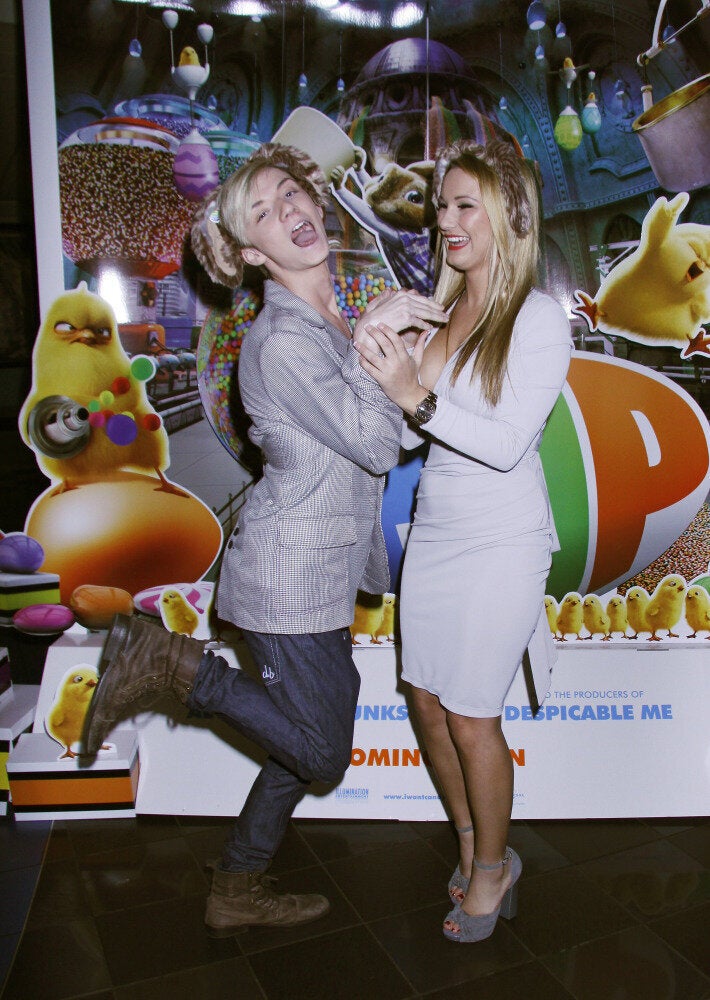 This Is Why We Love TOWIE