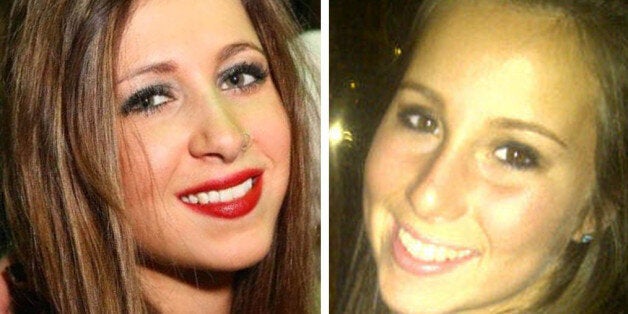 The families of two British women targeted in an acid attack in Zanzibar spoke of their frustration that the attackers have not been brought to justice.
Their families called on the UK government to apply more pressure on the Tanzanian authorities.
Doug Morris, the partner of Gee's mother, told the BBC's Radio 4 Today programme: "If the Foreign and Commonwealth Office are as committed to helping to bring these people to justice on behalf of two British citizens, then you would expect them to move hell and high water to do that.
"And there just doesn't seem to be any sense of urgency to conclude matters."
There is still confusion over how to get a photograph of a suspect to the women for identification, according to Trup's father Marc.
He said: "The photograph cannot be sent in the correct format that is acceptable by Interpol, or the British authorities, and as a consequence of that nobody has seen the photo."
The teenagers, from north London, were nearing the end of a month-long stint teaching English when they were attacked.
Trup suffered severe chemical burns to her shoulder and back from the sulphuric acid which was launched at the pair as they walked back from a restaurant on the predominantly Muslim island.
Police in Zanzibar have interviewed several people, including eyewitnesses, and are believed to have identified a possible culprit.