A "squealing" mobster boss has been brutally murdered by a rival clan who fed him alive to pigs.
Police believe Francesco Raccosta - who disappeared from his home in Calabria back in 2012 - was kidnapped by rival mobsters and fed alive to the ravenous herd.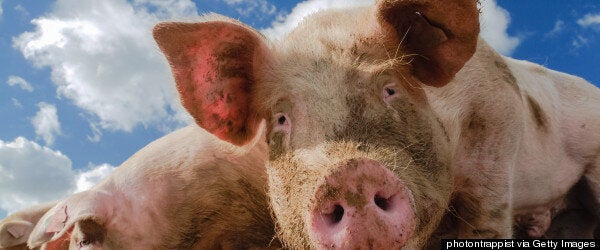 Officers claim 24-year-old Simone Pepe was wire-tapped boasting about Raccosta's murder.
Pepe is chillingly heard adding: "Those pigs could certainly eat...''