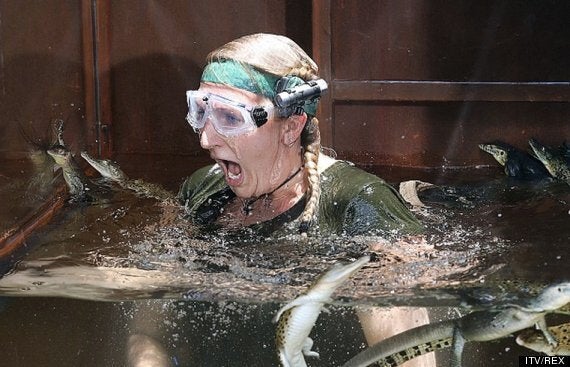 Rebecca goes for it, finally
But she finally jumped into action on Friday, climbing into a tank full of baby crocodiles and spiders.
Once she emerged with a maximum ten stars, she was delighted, telling hosts Ant and Dec, "I'm absolutely buzzing. My first trial, ten stars, I couldn't be more happy."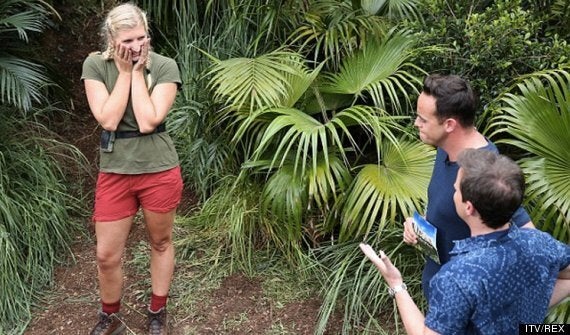 Triumph for the swimming champion
Her jungle pals were equally delighted with her booty, which meant grub for everyone. She told them, "There were crocs, eels, lizards, spiders, crabs, like everything was in there. They just kept throwing them in. But it was so much fun. It was mint."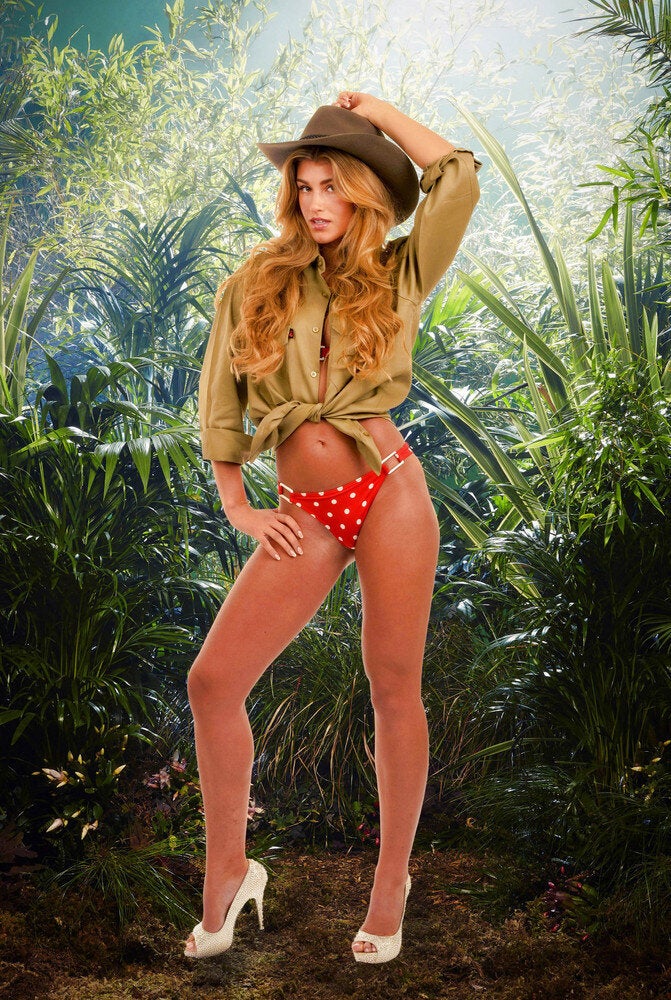 I'm A Celebrity 2013
Popular in the Community