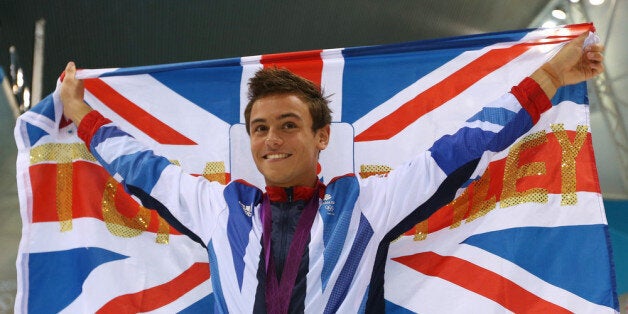 Teenage girls across Britain were heartbroken today after hearing the news they'd all been dreading: their heartthrob Tom Daley is in a relationship.
"I can't believe he's in a relationship with someone and it's not me," said one girl.
"I really thought I had a chance with him. Now I clearly don't, because he's no longer single," added another.
The girls are now expected to turn their attention to Harry Styles.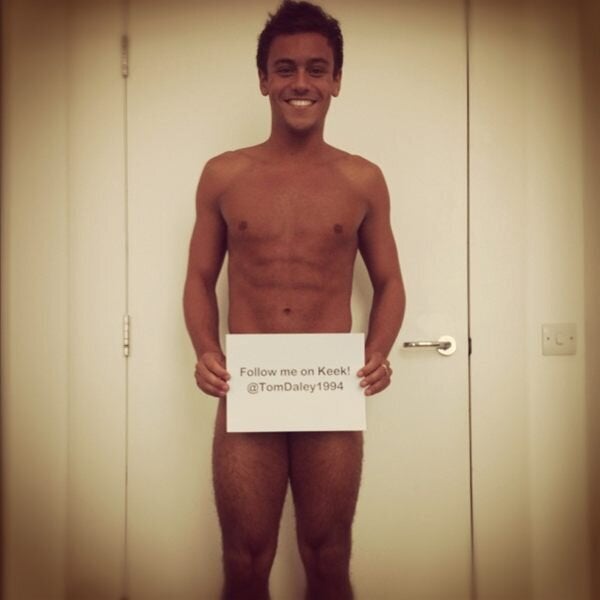 Tom Daley